GRA499217000149
Grass Right Side Rear Mounting Socket, 1-3/8 in, White
Components & Accessories
MPN: GRA499217000149
GRA499217000149
MFG #: 499.217.00.0149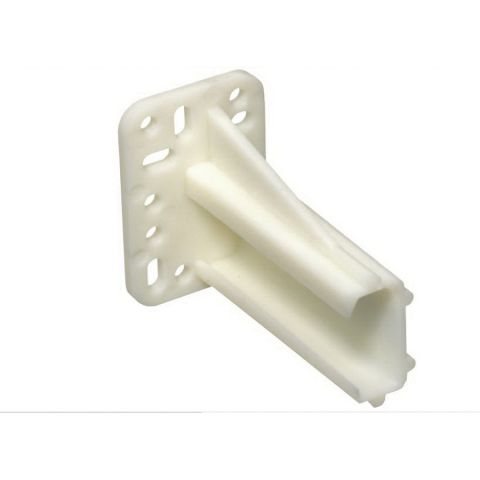 Brand:

Grass

Color:

White

Item Recyclable:

Yes

Item Returnable:

Yes

Made in US:

No

Manufacturer:

GRASS AMERICA INC

Material:

Polyethylene

Mounting style:

Staple Mount

Used for:

Roller slide series 1700, 1754, 1800

Width:

1-3/8 in

:

GRA499217000149

:

499.217.00.0149
Too great to wait savings! Black Friday/Cyber Monday promo runs November 23 through December 4, 2020. Take 5% off products from Accuride, Grass, Mirka, Omega National Products, and QuickScrews when you order online. Use promo code BFCM5OFF at checkout.
The track-proven single-wall drawer system, Integra, offers cabinet makers a variety of design options for today's kitchens, baths, and case goods.
A selection of standard drawers and deep drawers, pull-out shelves and inset drawers and custom sizable Pendaflex filing systems complete the Integra program.
Excellent quality, flawless function, and clean lines create a superior drawer. For the customer, Integra offers maximum user benefits.
Drawer slide can slide in or out to achieve different cabinet depth
Socket can be stapled or screwed
Right side