GRA0585342
Grass Zargen Dowel, For Grass 6036 Zargen
Components & Accessories
MPN: GRA0585342
GRA0585342
MFG #: 05853-42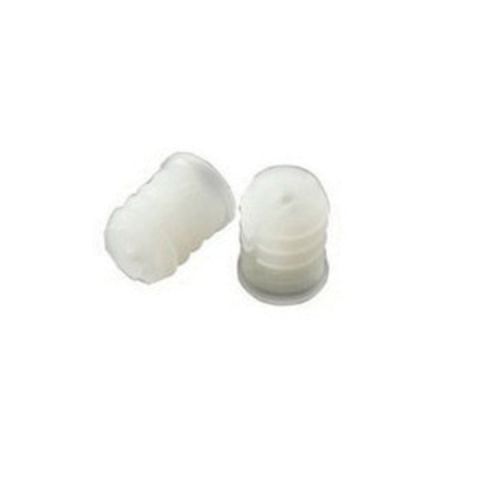 Brand:

Grass

Dimensions:

8 mm

Item Recyclable:

Yes

Item Returnable:

Yes

Made in US:

No

Manufacturer:

GRASS AMERICA INC

Material:

Plastic

Sub Brand:

Zargen

Used for:

Grass 6036 Zargen

:

GRA0585342

:

05853-42
Too great to wait savings! Black Friday/Cyber Monday promo runs November 23 through December 4, 2020. Take 5% off products from Accuride, Grass, Mirka, Omega National Products, and QuickScrews when you order online. Use promo code BFCM5OFF at checkout.
From residential and office furniture to commercial and institutional settings, the versatile and reliable Zargen System delivers the superior performance one expects from a premium slide.
Built-in positive stops act as a shock absorber protecting the drawer front from excessive impact during closing.
A self-closing action, with a 60 mm slope allows the drawer to close with just a gentle push. And the Zargen System offers side and height adjustments so you get perfect alignment every time.
Dowel for Zargen
10 mm