P-06697OG
IdealEdge® Argento Romano 6697 Ogee Profile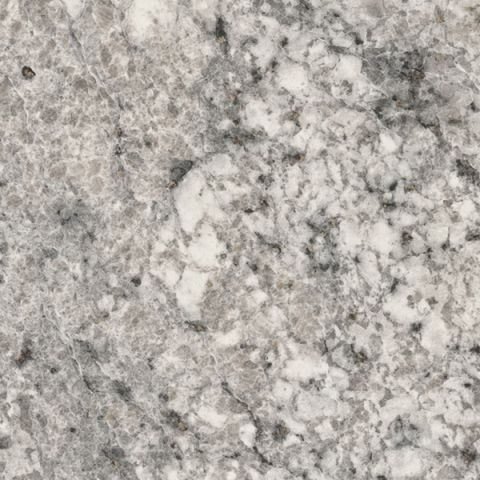 Brand:

Formica

Edge profile:

Ogee

Made in US:

Yes

Manufacturer:

FORMICA CORPORATION

Used for:

Countertops, islands, desks and work stations
Eliminate the flat edges and brown seams traditionally associated with laminate surfaces with IdealEdge® Decorative Edging. IdealEdge® mimics the contemporary look often found on more expensive stones, granites and quartzes.
IdealEdge® Argento Romano 6697 Ogee Profile is available in Etchings finish.
A shapely sculpted edge with a decorative look, the Ogee Edge is especially well suited to stone, granite and woodgrain patterns, giving countertops and tables the same elegant finish as more expensive materials.
Etchings is a softly polished and etched surface that is dappled with highlights from tiny fractures and fissures reminiscent to those found in natural granite and stone.
Say goodbye to "brown lines" forever
Achieve a finished edge on all sides
Great for countertops, islands and work tables
Suitable for curved, clipped or 90-degree edges