P-CG020812EB20
Trex Elevations Beam - 2" x 8"
Steel Framing
MPN: P-CG020812EB20
P-CG020812EB20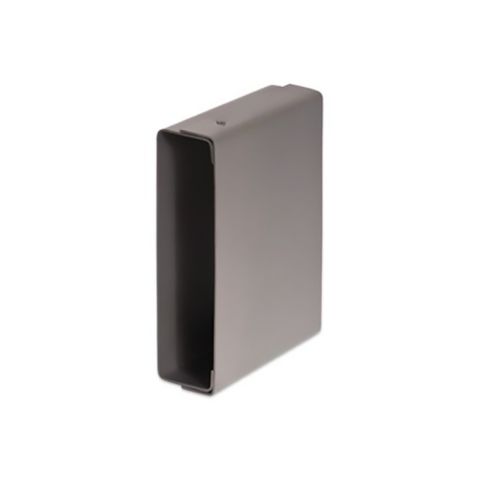 Brand:

Trex

Made in US:

Yes

Manufacturer:

TREX COMPANY

Material:

14 Gauge steel

Weight:

67.9 lb
This beam is a key component of the Trex Elevations steel framing system.
The system's superior strength means greater spans can be achieved with a single beam installation. Because fewer support posts are needed, the space below the deck is more open for additional living and entertaining space.
While traditional wood framing only allows for two-foot cantilevers, Trex Elevations is engineered to allow for four-foot cantilevers. Enjoy more deck square footage without additional support posts!
Trex Elevations Beam - 2" x 8"
More deck square footage without additional support posts
Made of 14 gauge steel
Choose 12-ft, 16-ft and 20-ft lengths