P-TLCSSTC
TandoStone Stacked Stone Corner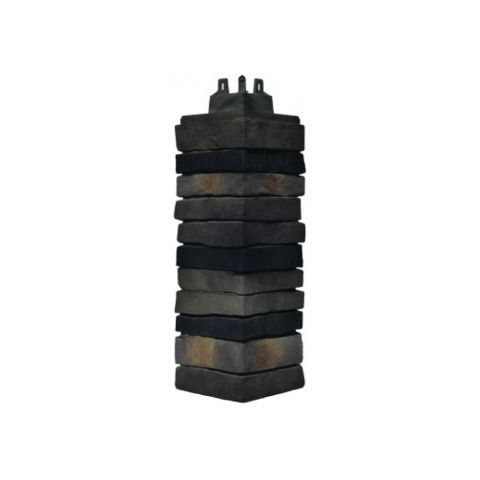 Brand:

Tando

Codes & standards:

ESR-3070, FL17789 Approval, TDI Approval

Compatible materials:

Matches TandoStone Stacked Stone siding

Made in US:

Yes

Manufacturer:

DERBY BUILDING PRODUCTS INC

Material:

Polypropylene

Sub Brand:

TandoStone

Texture:

TruGrit
TandoStone Stacked Stone Corners are composite siding panels that install on the 90° corner of any home.
These corner panels are designed to match the Stacked Stone style and add the finishing touch to your TandoStone siding.
And this Stacked Stone Corner is not only durable, moisture resistant, and easy to maintain, it's also lightweight and easy to install by one person.
Stacked Stone composite corner siding panels
Install on the 90° corner of any home
Installs in any weather
Complements a wide range of exterior products, providing stunning mixed material finishes
6-1/2 in x 6-1/2 in x 21 in