CCW3E8
CertainTeed Crown Molding - 10 ft
Trim Accessories
MPN: CCW3E8
CCW3E8
MFG #: 5580401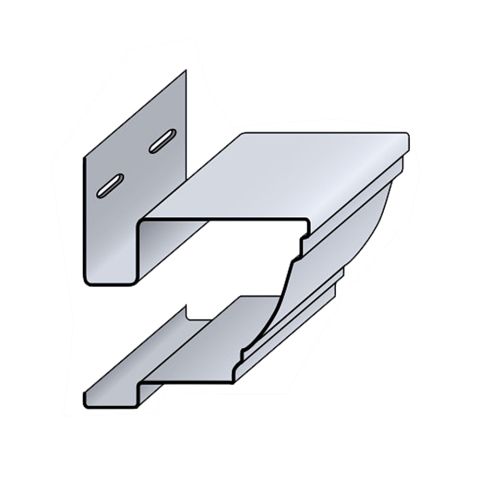 Brand:

Certainteed

Sub Brand:

Vinyl Carpentry

Color:

Colonial White

Finish:

Matte

Material:

Vinyl

Height:

2.25 in

Length:

10 ft

Actual width:

2.25 in

Dimensions:

2-1/4" x 10'

Item Recyclable:

Yes

Item Returnable:

Yes

Made in US:

Yes

Weight:

35 lb

Manufacturer:

CERTAINTEED VINYL

:

CCW3E8

:

5580401
This Crown Molding comes from the CertainTeed Vinyl Carpentry® product line.
CertainTeed window and door trim puts out the welcome mat, creating a first impression with lasting effect.
Crown molding adds personality and charm. Use it in conjunction with 5" or 3-1/2" lineals and 3/4" J-channel to create a custom molded window or door header.
Authentic painted wood look
Color-clear-through construction means scratches won't show
New construction and remodeling installation flexibility
Virtually maintenance free