P-CCW3L5
CertainTeed Lineal - 5"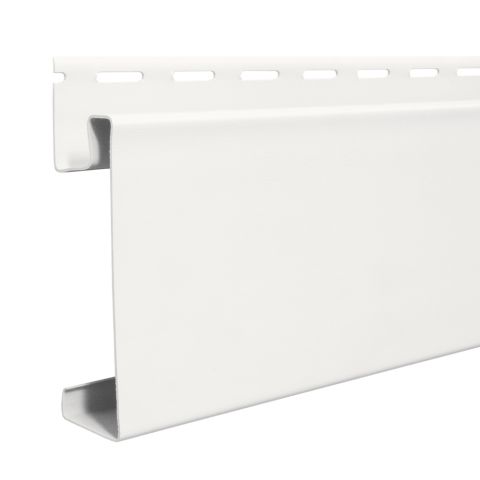 Brand:

Certainteed

Sub Brand:

Vinyl Carpentry

Material:

Vinyl

Texture:

Matte

Made in US:

Yes

Weight:

6.4 lb

Manufacturer:

CERTAINTEED VINYL
This 5" Lineal comes from the CertainTeed Vinyl Carpentry® product line.
CertainTeed window and door trim puts out the welcome mat, creating a first impression with lasting effect. Lineal trim can help unify and accent a home's exterior, adding a design element that can be both subtle and distinctive.
Two 5" lineals can be used to create a corner system when installed with a Corner Starter and a corner insert. Can also be used with a window starter strip as a window/ door casing.
The 3/4" channel receives siding panels.
Authentic painted wood look
Color-clear-through construction means scratches won't show
New construction and remodeling installation flexibility
Virtually maintenance free