P-4MSR
2 x 4 Grade #2 & Better 1650F Machine Stress Rated SPF Boards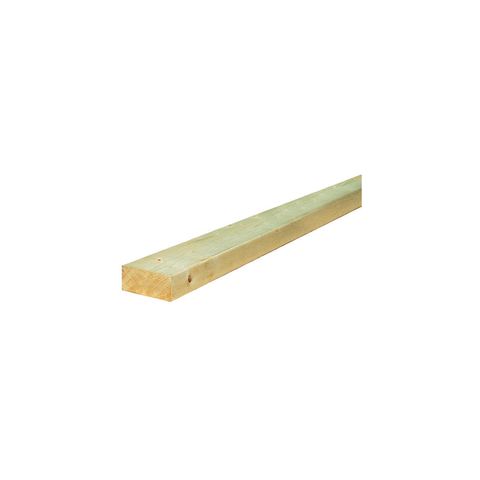 Brand:

Commodity

E-value:

1.5

Grade:

1650F

Made in US:

True

Manufacturer:

Commodity

Material:

SPF
These 2 x 4 boards are made of Machine Stress Rated (MSR) Spruce, Pine & Fir (SPF).
The strength of MSR lumber has been evaluated by mechanical equipment to determine strength and stiffness. The F value indicates the machine-predicted strength in pounds per square inch (psi). These boards have been graded 1650F.
MSR products have limited wane and are ideal for roof truss and open-web floor truss applications.
2 x 4 SPF boards
Grade #2 & Better
1650F MSR
MSR lumber ensures consistent design values