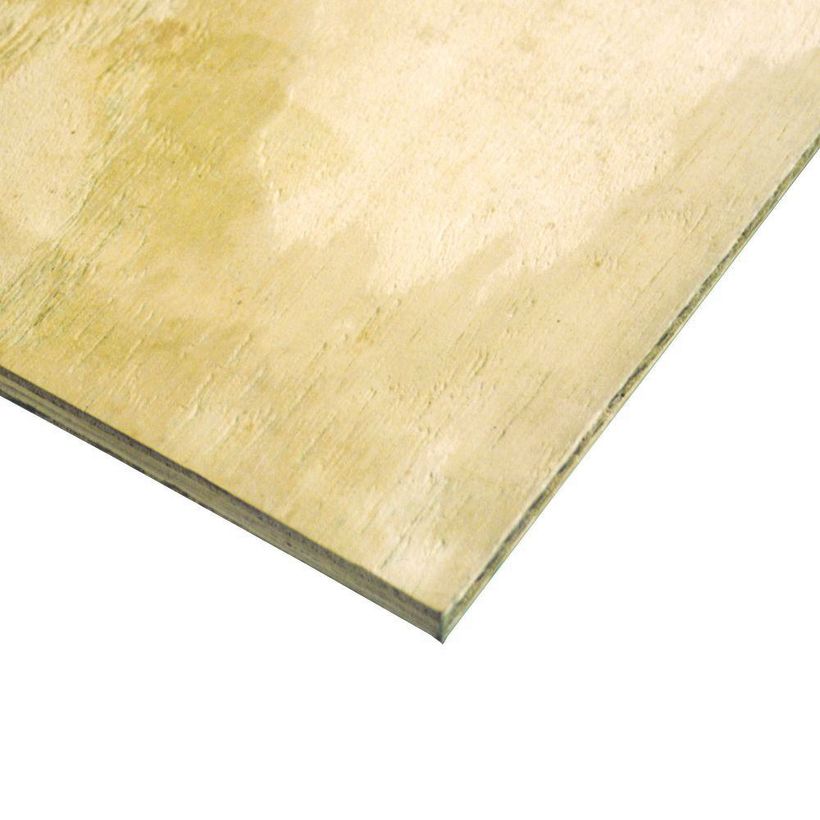 Application:

Outdoor Living

Brand:

Free State Lumber

Grade:

CCX

Made in US:

True

Manufacturer:

FREE STATE LUMBER CO INC

Material:

SYP Plywood

Pressure treated:

0.40 pcf CCA

Used for:

Outdoor applications
This 4 x 8 plywood is pressure treated to 0.40 per cubic foot (pcf) in order to protect it from termites, fungal decay, weather and rot. Plywood treated to .40 pcf can be used for residential or agricultural storage sheds, garages, and trailers.
Inner plies are C grade. The veneer will display some knots and visual blemishes.
4 x 8 Pressure treated plywood
Treated to 0.40 pcf CCA treatment
Suitable for exterior use