TFL3459K2TA
Prism Kodiak (WF436) TFL - P/B Core G2S Taction 3/4" 61x109
TFL & Painted HDF
MPN: TFL3459K2TA
TFL3459K2TA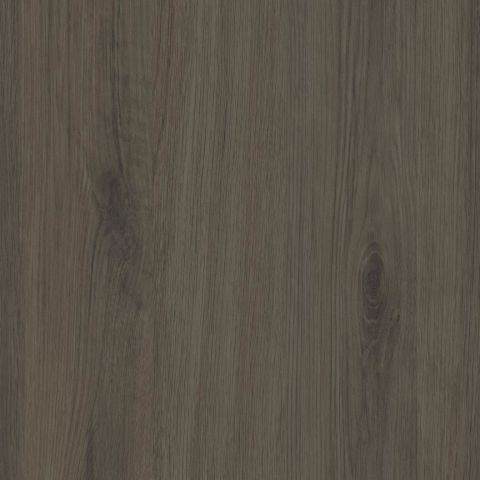 Actual length:

9.083 ft

Actual thickness:

0.75 in

Actual width:

61 in

Brand:

Arauco

Codes & standards:

TSCA Title VI Compliant

Color:

Kodiak WF436

Core:

Particleboard

Dimensions:

3/4 in x 61 in x 109 in

Finish:

TFL

Grade:

G2S

Item Recyclable:

Yes

Item Returnable:

Yes

Made in US:

Yes

Manufacturer:

ARAUCO WOOD PRODUCTS

Material:

Thermally Fused Laminate (TFL)

Panel size:

61 in x 109 in

Sub Brand:

Prism

Texture:

Taction

Thickness:

3/4 in

Used for:

Vertical and low-impact horizontal applications, Commercial and residential casework/fixture fabrication, Architecturally-specified interiors

:

TFL3459K2TA
Prism TFL is ready to install vertically, horizontally or even diagonally. It's a colorful shift for commercial and residential casework/fixture fabrication, and architecturally-specified interiors.
The particleboard core of these panels is made from wood fiber sourced from certified, recycled, recovered, and/or controlled sources.
Prism TFL complies with TSCA Title VI/CARB-2 and meets relevant green building standards including LEED, Green Globes, IgCC, and the CALGreen Code.
Kodiak WF436, an essential deep brown reminiscent of the rugged Alaskan Kodiak region, offers a refined sensibility to its environment. Depending on the context, this tone can skew rustic or modern… making it a perfect candidate for darker-toned projects where sophistication is needed.
100% recycled/recovered wood content
TFL is permanently bonded to the particleboard substrate
Taction texture 2 sides: An innovative finish, synchronized to an exclusive contemporary oak design demonstrating a unique dual low gloss technology
TSCA Title VI Compliant