P-34ACPINE
SmartCore AC Sanded Southern Yellow Pine Plywood - 5 Ply
Sanded
MPN: P-34ACPINE
P-34ACPINE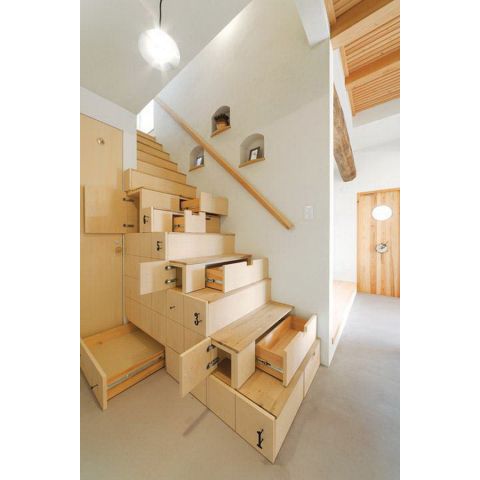 Application:

Kitchen and Bath

Brand:

RoyOMartin

Certifications & listings:

SmartCore® AC Plywood panels are certified by APA - The Engineered Wood Association - and are in compliance with APA Performance Rated Panels, PS 1-07.

Codes & standards:

PS1 Underlayment Compliant

Core:

C-grade inner plies cross banded

Edge profile:

Square edge

Grade:

A-C

Made in US:

True

Manufacturer:

MARTCO LLC

Material:

Southern Yellow Pine

Sub Brand:

SmartCore

Texture:

Sanded

Used for:

Interior and exterior applications; residential and commercial construction; new construction and remodeling; industrial applications including furniture stock, lamination substrates, and transportation. Used in other projects such as cabinets, shelving,

Weight:

65 lb
SmartCore® AC Plywood is a structural wood panel composed of an A-grade face, C-grade back, and C-grade inner plies cross-banded for strength. The face is fully repaired and sanded smooth. (Wood and/or synthetic repairs are allowed and limited to a maximum number of 18 total repairs.)
SmartCore® AC Plywood is designated as Exterior durability indicating it is bonded with an exterior resin and is designed for applications subject to permanent exposure to weather or moisture. It is a Group 1 species, which indicates it is classed among the strongest and stiffest.
SmartCore® AC Plywood finds numerous uses in both residential and nonresidential construction, and for both new construction and remodeling projects.
SmartCore® AC Plywood can be cut, drilled, routed, jointed, glued, fastened and finished with ordinary tools and basic skill.
With its smooth surface, SmartCore® AC Plywood may be painted or stained.
Plywood panels made of southern yellow pine for strength and stiffness
A-grade face, C-grade back, and C-grade inner plies
AC panels are PS1-07 underlayment compliant
Typical construction applications include soffits, stair treads and risers, cabinets and built-ins, shelving, paneling, and accent panels
SmartCore® AC Plywood panels are ideally suited for high-moisture applications where the appearance or smoothness of only one side is important