112CPRL
1 x 12 C & Better Pine Boards - Kiln Dried (Random Lengths)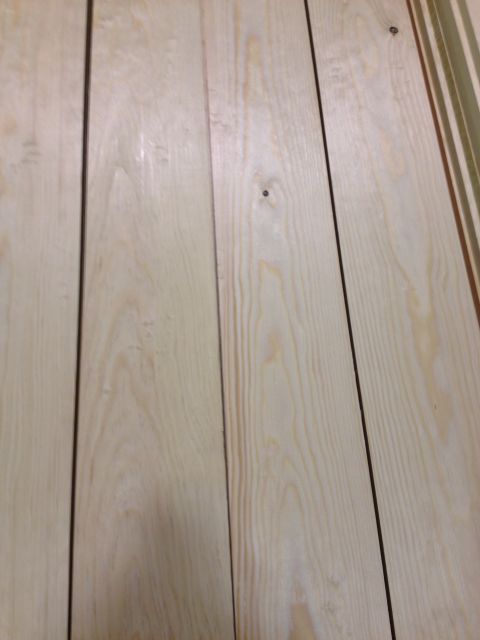 Red Pine lumber is soft to the touch, smoothly planed, easily machined and has a beautiful aesthetic. The specie lends itself to stains nicely and allows for the knot structure to show through.
These grade C & better boards are surfaced on four sides and kiln dried for stability.
Pine lumber is a proven value in all grades compared to most other woods.
1 x 12 C & Better pine boards
Kiln dried
S4S (surfaced 4 sides)