304SYP8U
3 x 4 Grade #2 & Better Poplar Heat Treated Boards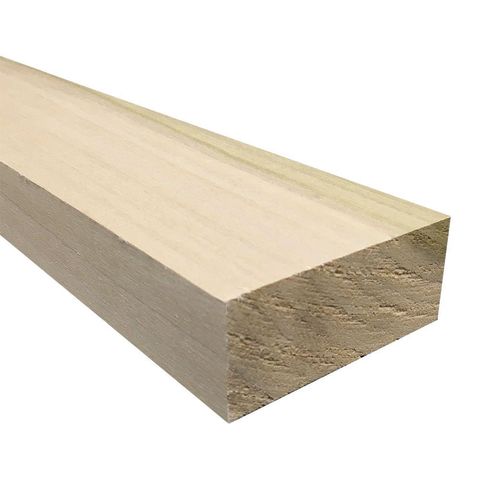 These 3 x 4 boards are made of grade 2 & better Poplar that has been heat treated.
Poplar is a soft wood with a tight, straight, uniform grain. The sapwood can be yellow to gray-white, with the heartwood being a light creamy, yellowish brown with some green.
Known for its utility over appearance, it is easy to shape and machine. It is commonly used for pallets, crates and furniture frames.
3 in x 4 in Poplar boards
Grade #2 & Better
Heat treated
No wane