P-GRAF135121403211
Grass Vionaro H89 Drawer Side, 3-1/2"
Components & Accessories
MPN: P-GRAF135121403211
P-GRAF135121403211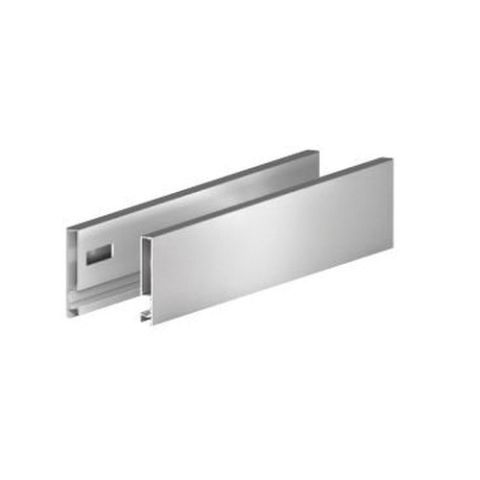 When you open the innovative Vionaro drawer you will find a slim-line designer inspired drawer. Sides of just 13 mm made from materials of the highest quality offer a drawer with the ultimate in storage space design.
The Vionaro drawer sides rest on top of the proven Dynapro concealed slide system turning Dynapro into a multifunctional system.
Cubist design with 90 deg angles
3 dimensional adjustment
Integrated side and height adjustment, tilt angle adjustment at back
Plus and minus adjustments for all dimensions
Bottom panel is cut to size without notching