P-REVTA3B1C114MC
Tresco Snap Panel Mounting Clips - Pack of 6
Panel Lighting
MPN: P-REVTA3B1C114MC
P-REVTA3B1C114MC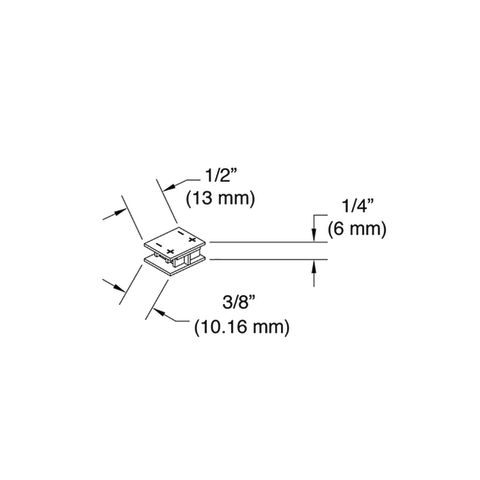 These extra Mounting Clips can be used with Tresco Snap Panel LED lights.
Razor-thin Snap Panels can be snapped down from 12" x 12" to 3" x 3" squares and connected into any configuration.
These clips have 3M® double-sided tape on the flat side for mounting. To mount, insert clips into the mounting holds on the Snap Panel, then peel off the backing and mount the panel section to the surface.
Extra Mounting Clips for Tresco Snap Panels
(6) Clips per pack