P-CG0Q0812ET60
Elevations Track - 1-1/4" x 8"
Steel Framing
MPN: P-CG0Q0812ET60
P-CG0Q0812ET60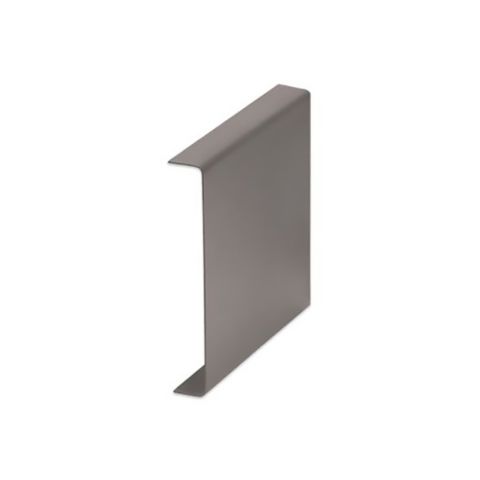 Rather than traditional ledger board, using Trex Elevations Track creates a solid starting point from the house outward.
The U-shaped product has flanges that perfectly fit the Trex Elevations Joists.
On the outside of the deck framing, the Track piece is reversed to face inward in order to form a rim plate for the frame. For curved rim plates, make relief cuts in the flanges of the track as needed to achieve the desired radius.
Trex Elevations Track - 1-1/4 in x 8 in
Made of 14 gauge steel
Choose 12-ft, 16-ft or 20-ft lengths