VADAMSCASING
Adam's Casing Moulding - 1-1/16" x 3-1/2" x 16'
PVC Mouldings
MPN: VADAMSCASING
VADAMSCASING
MFG #: PCBADAMSCASING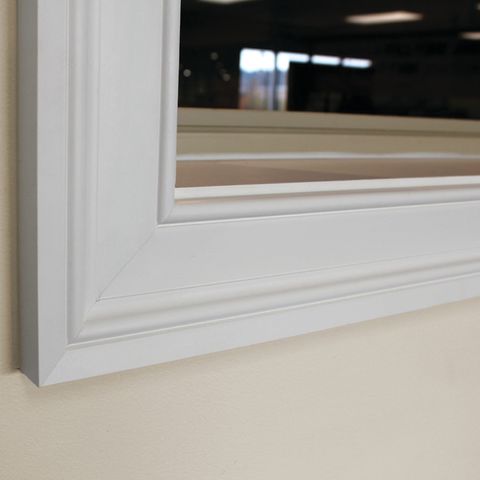 VERSATEX low-gloss matte-finished mouldings add detailed beauty to any job.
These mouldings are extruded to ensure sealed cells and a consistent finish that matches VERSATEX board and sheet products.
The Adam's Casing profile is used to cover the gap between a wall surface and door or window frame. Casings define the overall character of a room and are often the most visible part of the trim.
Convenience of PVC with the look of woodworking craftsmanship
Moisture resistant
Insect resistant
Adam's Casing profile