P-VW41034SH
VERSATEX Sheet Stock - Woodgrain Finish
PVC Trim Board
MPN: P-VW41034SH
P-VW41034SH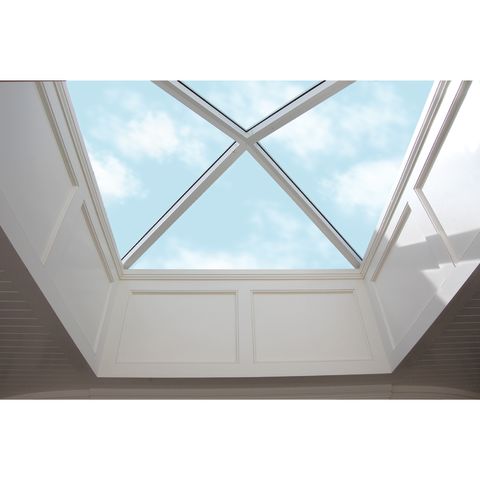 VERSATEX uses the most up-to-date extrusion technology to control thickness tolerances of this sheet stock, resulting in a more consistent sheet for high yields, less scrap and a high quality finished product.
These panels won't fade or yellow in the sunlight and are ideal for applications such as pergolas, arbors, gingerbread, gables and more.
VERSATEX PVC sheets offer long-lasting durability and beauty with little to no maintenance.
Convenience of PVC with the look of premium lumber and woodworking craftmanship
Moisture, insect and UV resistant
Thickness tolerances half the industry norm
Woodgrain finish sheets