P-VS4BEADBD
VERSATEX Stealth Beadboard - 18 ft
PVC Trim Board
MPN: P-VS4BEADBD
P-VS4BEADBD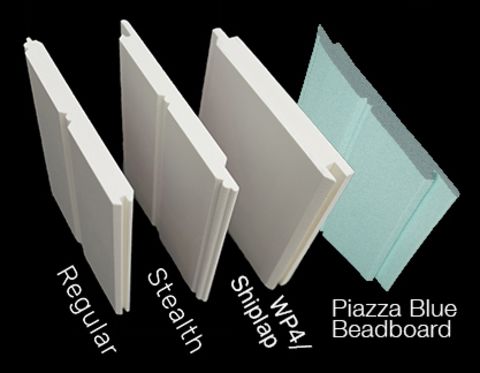 VERSATEX standard Beadboard is a full 5 1/2" wide, creating a surface that provides 7% more coverage than typical beadboard.
Stealth Beadboard features an extended leg to provide more reachable surface for nailing, thus speeding up installation without any unwanted damage.
It also meets or exceeds UL580 class 90 wind gust uplift resistance.
Convenience of PVC with the look of woodworking craftsmanship
Resists moisture and insects
Stealth beadboard profile
An ideal solution for coastal applications
Easy to install