P-VSS540418TB
VERSATEX Stealth Trim - Smooth Finish
PVC Trim Board
MPN: P-VSS540418TB
P-VSS540418TB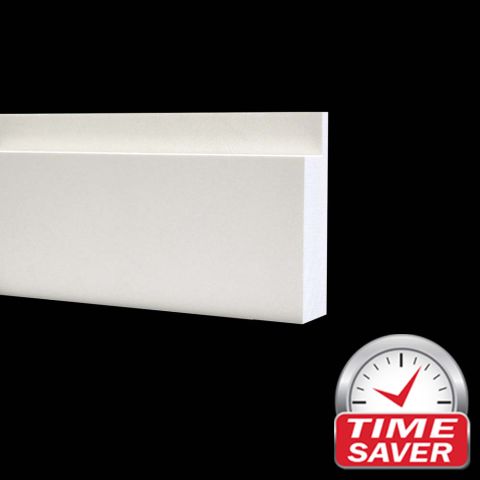 Designed with the builder in mind, the VERSATEX Stealth Trim System allows for fast and aesthetically pleasing installations.
The 3/4" pockets accommodate any siding product including fiber cement, cedar and vinyl.
VERSATEX trim is cut with a proprietary system to keep the edges clean and dimensionally accurate with true 90° angles.
VERSATEX PVC trimboards offer long-lasting durability and beauty with little to no maintenance.
Convenience of PVC with the look of premium lumber and woodworking craftmanship
Thickness tolerances half the industry norm
Moisture and insect resistant
Standard stealth profile
Smooth finish