Proudly Supplying the Building Industry
Together, we will inspire our communities to build their version of the American Dream.
Learn More About Us
Looking for Custom Exteriors?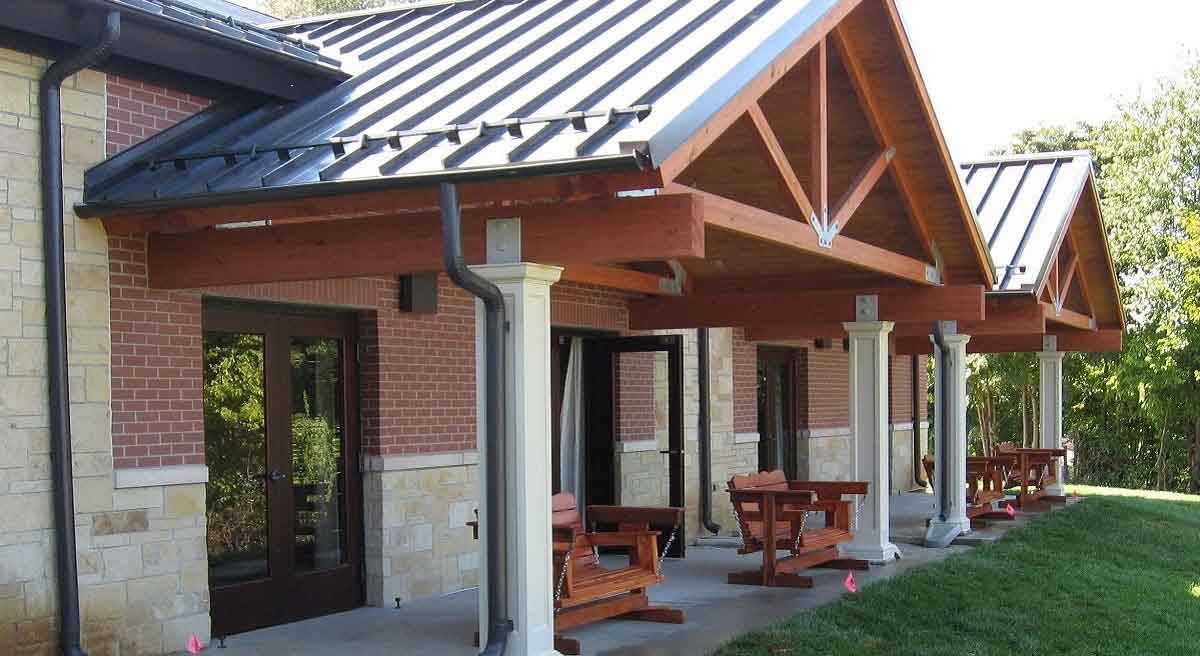 From flat and tapered postwraps to the restoration of complex and ornate designs, our fabrication team creates custom decorative exteriors for residential and commercial buildings.
In addition to custom design and restoration work, Amerhart Fabrication specializes in flat panel and tapered postwraps and curved Trex® decking and railing.
Flat Panel & Tapered Postwraps
Curved Trex® Decking & Railing
Gable Brackets