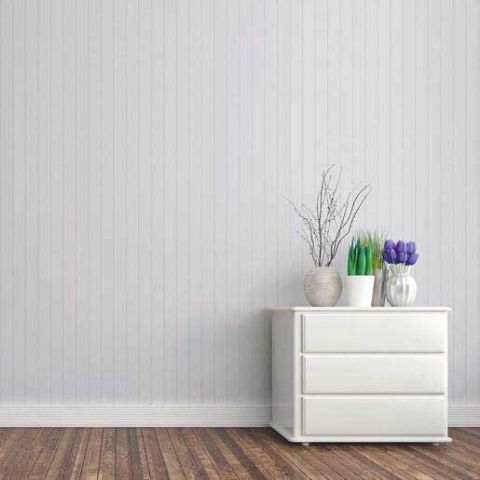 New from ARAUCO: Fibrex Beadboard
Beadboard is the latest addition to the Fibrex family of durable HDF products from ARAUCO. For both residential and commercial interiors, Fibrex Beadboard is a grooved panel that offers a decorator-quality ready-to-use white finish, or paint it the color of your choice.
ARAUCO Fibrex HDF is a thin MDF panel that is uniform and dense. It makes an ideal substrate for a variety of laminated or perforated surfaces, foil finishes, paints and veneers. Use HDF for door skins, office furniture components, drawer backs and bottoms, display fixtures and decorative wall panels.
Prism TFL with InCopper™: Added Surface Protection without the Added Cost
Prism is a designer-friendly thermally fused laminate (TFL) available in a variety of colors and finishes ranging from the classic to distinctive, from traditional to innovative. And now, the Prism you've come to rely on for its character and versatility is also available in select colors with added anti-microbial surface protection for no added cost.
Prism TFL with InCopper™ antimicrobial technology offers built-in protection against mold and mildew. The proprietary InCopper agent is EPA-registered (number 93650) for its antimicrobial properties that protect the surface of PRISM TFL panels against mold, mildew and odor-causing bacteria.
Prism TFL with InCopper is ideal for interiors where humid conditions or high traffic flow are likely to expose the surface of the panel to harmful microbes. Office spaces, healthcare facilities, restaurants, community centers, retail locations, schools, closets, bathrooms and locker rooms are a just a few fitting applications.
View InCopper Colors Explore the Prism collection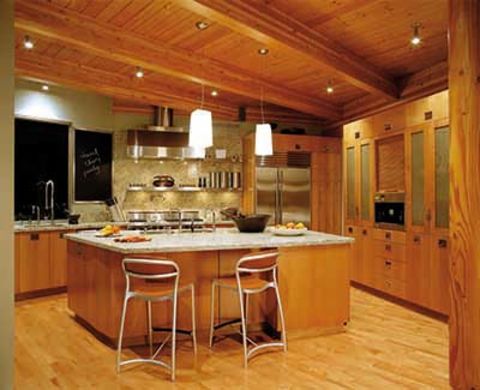 AraucoPly Panels & Siding
AraucoPly is Radiata Pine plywood manufactured with phenolic resin in accordance with international product standards. It's ideal for interior and exterior applications such as furniture, decorative paneling, industrial projects and construction.
AraucoPly Sanded plywood is offered in a range of grades, including some of the highest graded AC products on the market today. Beaded panels are pre-sanded and ready to finish. For exterior applications, AraucoPly Premium Siding is available in a range of thicknesses, surface treatments, and groove options.
Browse AraucoPly panels & siding
Product Overviews & Specifications
Why ARAUCO?
With roots in sustainable forestry and innovative product development, ARAUCO brings more than a half-century of manufacturing and supply chain excellence to the North American market. The company operates multiple production facilities in both North and South America and ships to more than 3,500 destinations throughout North America.