Advising clients on building an addition
Advising clients on building an addition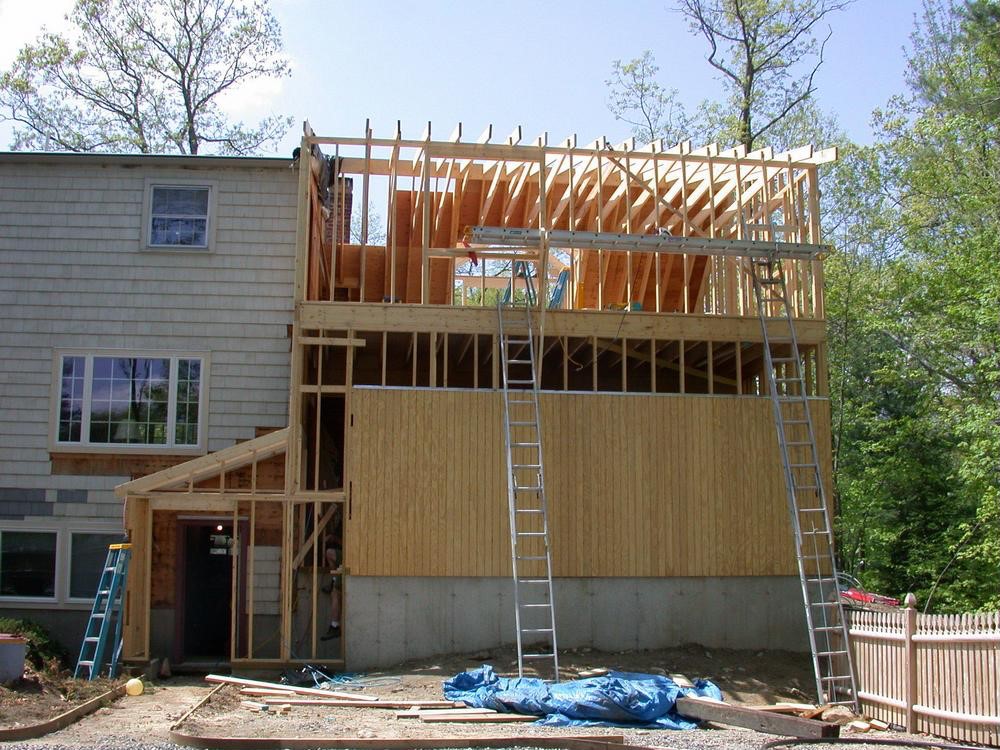 When people want to put more livable square footage into their homes, there are many ways to go about it. Some might want to finish a basement or attic, others may want to add another story. Many who have a little more space on their properties, however, could choose to build an addition - and there's plenty for both homeowners and contractors to consider here.
Perhaps the most important aspect of such a construction project is the expense that goes with it, according to HomeAdvisor. On average, they cost more than $43,000 to build, though there's a lot of flexibility here depending upon what the owner is looking to use the new space for. Some additions may cost $20,000 or less, while others can rise to be in excess of $60,000. The ability to a contractor to clearly lay out at least a baseline for any project will help inform decisions about what is or is not feasible.
Basic ideas
One type of addition that may be popular these days is a sunroom, with big windows and space for sitting, the site noted. These usually cost as little as $11,000 for pre-fabricated spaces and could provide more value to homeowners because they can help heat up an entire house in the winter.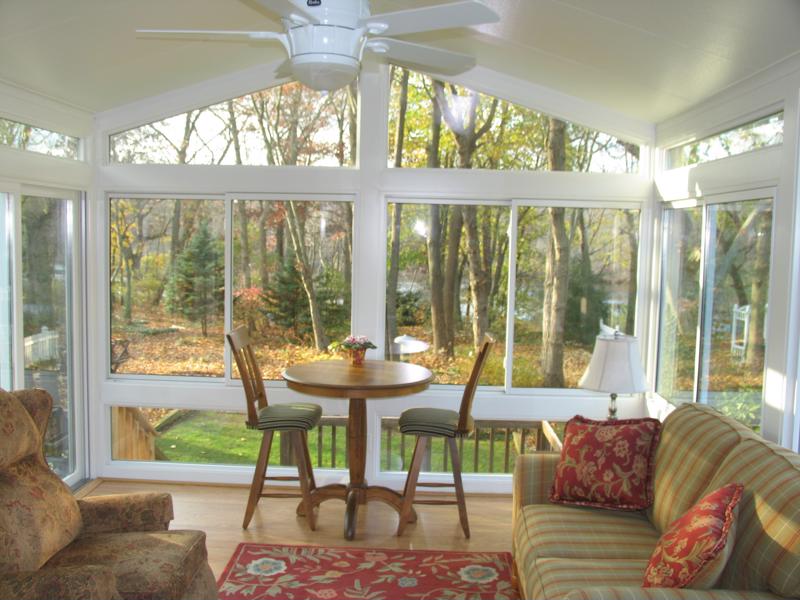 Adding a sunroom is a great way to beautify a home.
Other types of additions - in-law apartments, a new living room, etc. - can usually cost significantly more than that, but on average, homeowners can expect to pay between $80 and $200 per square foot for any new space they're tacking onto their house. Contractors should be careful to work with clients on understanding all the factors involved, getting proper permitting from their municipal government where required, and working out a payment schedule in advance.
What else to think about
Contractors also need to work with homeowners to make sure all involved have considered how this addition will affect the look and feel of their homes, and fully meet its intended functionality, according to Old House Online. Take a sunroom, for example. Homeowners may have their own ideas of where they want to put that space, but if it's in a part of the property that doesn't get much sun, what's the point? Likewise, if they are building out a TV room, they need to consider how incoming light will affect their screens.
If the addition is intended to be a common space, putting it on an out-of-the-way part of the house that doesn't normally get a lot of traffic might not be a great idea either, the report said.
"Placement is a key consideration when planning an addition," architect Jonathan Hale told the site. "To work, the addition needs a sense of belonging. Each individual house has a personality, so I ask, 'What is the house telling me? What are the rhythms of the house?'"
Unique opportunities
Of course, an addition is what a homeowner makes it, and often if they can dream it, contractors can make it a reality. Above and beyond that, however, contractors might also want to advise about some of the opportunities such a project provides. For example, they might be able to convince a homeowner to use the time to also install solar panels on the roof of the house or the addition itself. This can help cut down on the extra costs associated with heating or powering the space, and potentially provide a lot more resale value.
As with any other kind of project, contractors must work closely with a homeowner to make sure all involved understand the budget for an addition and what's feasible within that framework. That kind of extra clarity will help ensure the construction process goes as smoothly and satisfactorily as possible.