Choose the best siding for your Midwest home
Choose the best siding for your Midwest home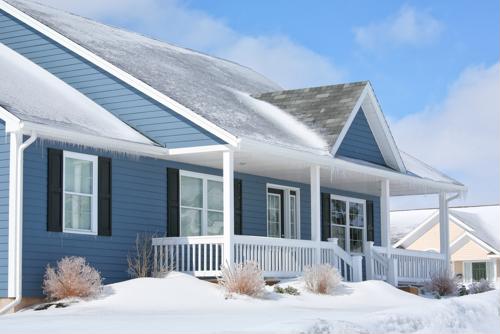 While you may prefer to undergo exterior home renovations in spring or summer, now is the time to consider all of your options. Whether you are building a new home that should be ready in 2018 or are considering an upgrade to your home's appearance, you need to keep in mind which siding options are best for Midwest homes.
Types of siding
There are numerous types of siding in today's market. vinyl siding is popular. It requires little upkeep and is durable. It will not warp or twist. You can also purchase "green" options that are made from recycled materials. However, vinyl siding may dent, crack in cold weather, or melt in extreme heat.
You can go with metal siding. Aluminum siding will not crack or rust; however, it can dent and fade. It insulates better than vinyl and is not affected by extreme cold.
Steel siding is known as being very durable, particularly compared to vinyl or aluminum. It can withstand high winds, heat, and water. However, make sure you purchase a brand guaranteed not to rust like Rollex Steel Siding.
"If you take good care of wood siding, it can last decades."
For a classic look, there is wood siding, including cedar. It can warp, twist, and burn, though cedar is naturally resistant to pests and rot. If you choose to paint or stain wood siding, you must repaint or refinish it in the future. However, if you take good care of wood siding, it can last decades.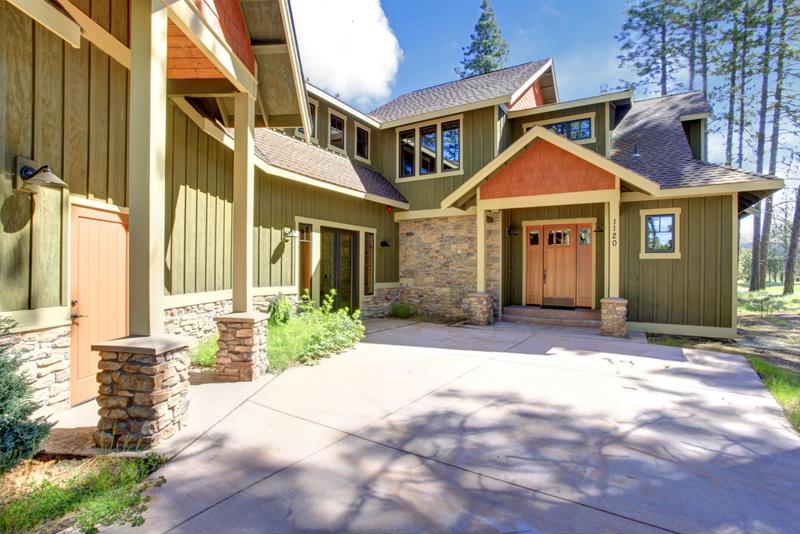 Siding protects your home, choosing the right kind matters.
Midwest considerations
We face a wide range of weather in the Midwest, including a fair amount of moisture, humidity, and insects spring through fall. You need to take potential water damage and pest control into consideration. Winter may dry things out, but we combat snow, ice, and hail. During the summer, siding needs to handle months of blazing sun.
These elements do not necessarily exclude any type of siding, though some options may be more appropriate than others. Steel, vinyl, fiber cement, and engineered wood all offer you durability, insect resistance, and low maintenance in a range of styles and prices.
Review Amerhart's product catalogs to determine which type of siding offers the elements you need at the right price. If you are undecided, contact us for more information or a sample.