Choosing the right siding for harsh winters
Choosing the right siding for harsh winters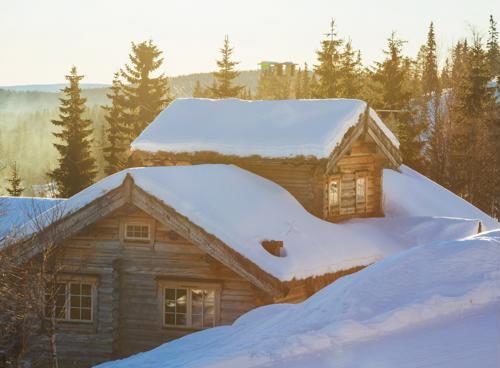 Winter can be a challenging time for homeowners. Strong winds and subzero temperatures will test the siding. Add to this the potential for snow, freezing rain, and hail and winter can be the harshest season on home exteriors. Every kind of siding has its own advantages and disadvantages when it comes to dealing with this kind of weather.
This guide will help you communicate the strengths of various home exterior sidings, as well as their expected price ranges. We'll also tell you when the best time is to advise clients to install or replace the siding on their homes.
The benefits of vinyl
Vinyl siding is one of the more popular types to be found in the Northeastern United States. According to Guide to Siding, vinyl was designed specifically to shut out moisture and foreign materials. The majority of vinyl siding is guaranteed to last for at least 30 years, meaning that you will not constantly have to revisit the project once it is finished.
Amerhart offers CertainTeed vinyl siding. This brand has been consistently highlighted by professionals as the best siding to work with. Part of what makes CertainTeed so appealing is its wide variety of modern color options. Vinyl materials are among the cheapest to work with, adding to their versatility.
The benefits of steel siding
If you're working in an area frequently buffeted by powerful winds then you may want to encourage your clients to work with steel siding. Aurora Rollex steel siding is designed to be as strong as the name implies. Once the siding has been installed, repair work and maintenance should be effectively non-existent.
Rollex testifies that steel siding will withstand heavy winds, as strong as a category 5 hurricane blowing at 155 mph. Steel siding has been built not to blister, crack, flake, blister, peel, or split in harsh weather. That said, please keep in mind that it is a more expensive material than vinyl.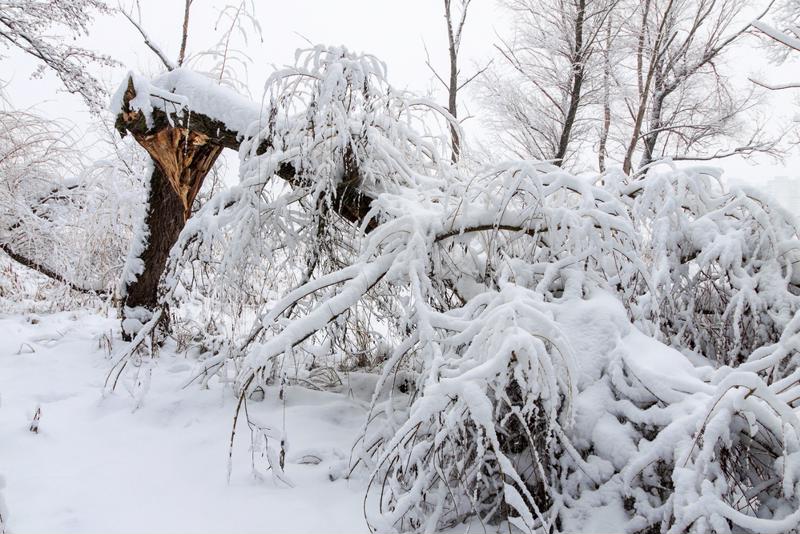 While no siding can prevent disasters like falling trees from damaging your home, steel can take the abuse better than some others.
The benefits of cedar siding
Cedar siding is for those clients who want to create a rustic, authentic look for their homes. Fortunately, this style of siding has more than just looks. Cedar siding was designed to insulate, making it one of the few siding styles that will actively add warmth to a home.
However, clients should be reminded that cedar is one of the more expensive siding styles on the market. To convince prospective buyers, the lower cost of heating could be a deal maker.
When is the best time to install?
Unfortunately, winter can be a problematic time to install new siding. Modernize urges caution, especially with vinyl siding. Vinyl as a material is sensitive to extreme temperatures during installation so hot summers or cold winters could prevent the siding from being properly installed.
If it is a particularly wet winter, you may want to avoid working with other sidings as well. Mold can penetrate certain installations that are not done properly. However, clients installing more weather neutral options such as steel siding will be rewarded with typically lower prices and more flexible installation times.
As a contractor, know when to work with your siding material. Many clients may want an immediate replacement or repair during the winter months but these can lead to problematic issues later on. Instead, opt more to educate prospective customers on the benefits that each style of siding can offer to see which one will be the best fit to keep them warm during the winter months.
To learn more about Amerhart's home siding catalog, please view our product catalogs or contact us.