How to Avoid Hidden Hazards in Kitchen Remodeling
How to Avoid Hidden Hazards in Kitchen Remodeling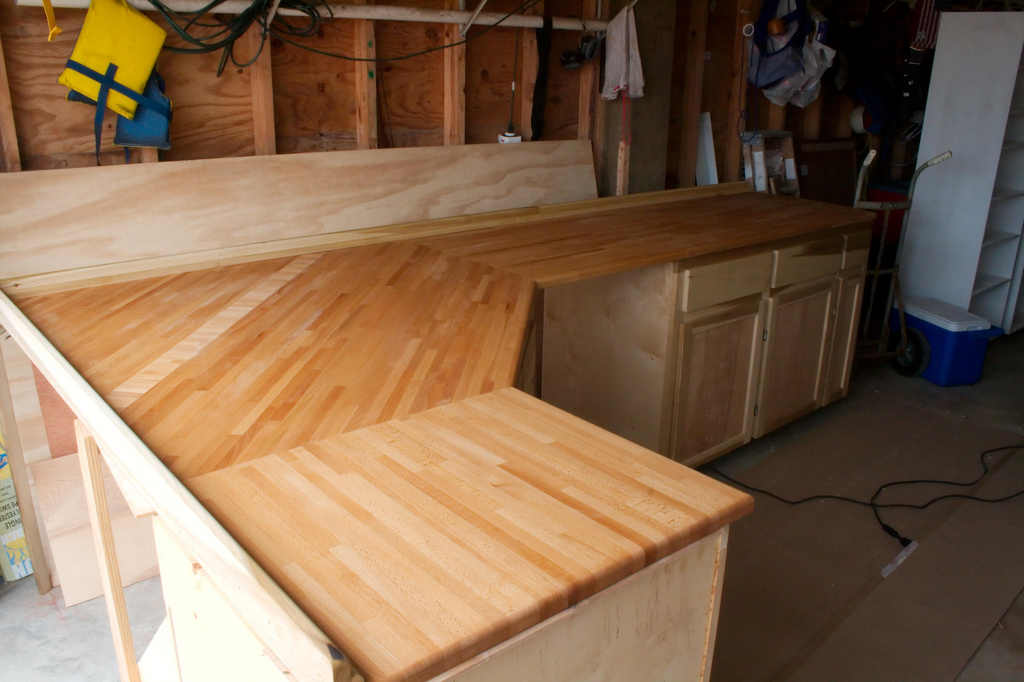 When it comes to remodeling a kitchen, there's more than meets the eye. From cabinets to flooring, many kitchens contain hidden hazards that can affect the health of its inhabitants. It's important to understand how to avoid the hazards found in building materials and furnishings that are not eco-friendly. Even those who haven't been thinking about remodeling their kitchens should consider ensuring that their home is green.
The Hidden Risks Often Found in Kitchens
Formaldehyde is a toxic chemical that originates as a colorless gas with a sharp odor and is frequently found in a variety of consumer products, including furniture, fabrics, cosmetics and even foods. Its unique properties and the fact that it readily dissolves in water make it suitable as an adhesive, especially as a bond for composite woods like those found in kitchens. Whether it's particleboard, wood veneers, fiberboard, plywood, or other materials, chances are it contains formaldehyde. Although the formaldehyde is structurally embedded within the wood, gases often dissipate into the surrounding air, especially on very hot days, as formaldehyde quickly heats up at certain temperatures and is very flammable.
The Dangers of Formaldehyde-Full Products
According to the Center for Disease Control, formaldehyde has been linked to many illnesses. It's well known as an irritant of the skin, nose and throat, and it can cause skin rashes, coughing and choking. The National Research Council issued a report stating that formaldehyde is a known carcinogen. Repeated and long-term exposures, even to small amounts, have been shown to cause asthma and sensitization to many other chemicals. Symptoms may also include those associated with the nervous system (headache, insomnia, depression, irritability, etc.). Severe exposure can even lead to death.
Asthmatics, those with respiratory disease and young children are especially susceptible to the harmful effects of formaldehyde. Although actual findings are limited, pregnant women may also be at a higher risk. The bad news is that there's no antidote to formaldehyde exposure, and those exposed could have lasting effects.
How to remodel your kitchen with safe products
While formaldehyde-laced wood is common in contemporary kitchens, there's no reason to live with it. Some homeowners attempt to use special treatments to seal the wood, but the safest thing to do is remove and replace everything that contains formaldehyde.
Columbia Forest Products offers a formaldehyde-free, decorative hardwood plywood for homeowners. Rather than using the typical urea formaldehyde (UF) construction, Columbia employs an award-winning PureBond® technology that makes use of soy-based construction. Not only is this hardwood plywood option healthier, but it's also less expensive, water resistant, LEED compliant, and made in North America.
By installing only eco-friendly products that are formaldehyde-free, homeowners can protect themselves and their loved ones. Many modern products contain hidden and harmful chemicals, and it's important to consider the type of product used when it comes to upgrading or totally remodeling a kitchen.