Identifying renovation trends for spring 2019
Identifying renovation trends for spring 2019
Many contractors may now be ramping up their efforts for spring, or have already gotten some of them underway. However, one of the most important things they can do at this time of year is to consider broad trends in the renovation sector that will help their projects really stand out.
One of the most interesting emerging trends in contracting and design is the use of natural materials once again rising to prominence, according to Decoraid. That means incorporating more wood, stone, and even copper, as well as designing space for plants and plenty of sunlight as a means of giving rooms a more comfortable, serene feel.
Along similar lines, floral patterns are making a comeback with homeowners as well, so informing clients about their options for this potentially bright, resonant kind of accent could help make any space you renovate more impressive, the report said. Indeed, rich colors - such as dark reds and deep pinks - are proving popular once again, replacing the more pastel palettes often preferred in 2018.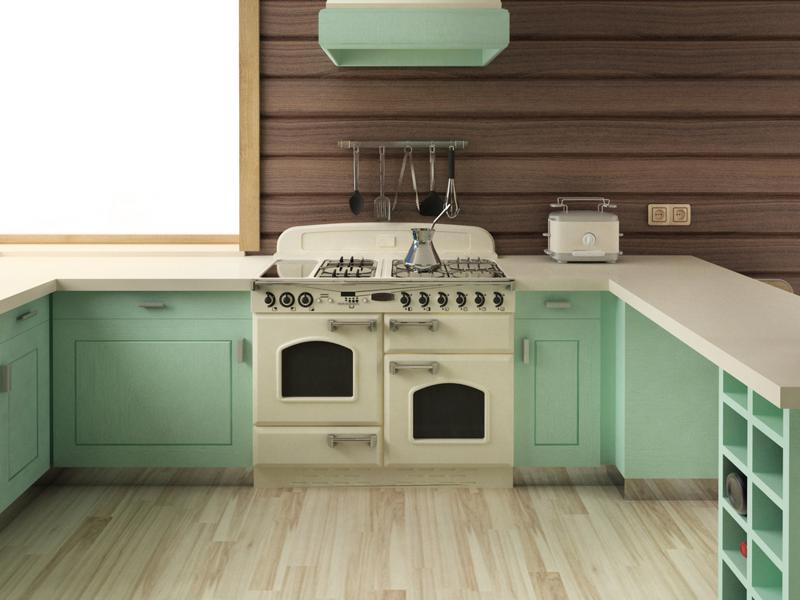 Redesigning with 2019 trends in mind will go a long way.
The most popular space in the house
Kitchens are often among the most trafficked rooms for any home, and as such, they seem to be an increasing focus for renovation in 2019, according to a separate Decoraid report. One of the big trends for this space specifically is for contractors to go minimal and discreet. Making the most of smaller spaces, such as by hiding more elements of the kitchen behind cabinets or aiming for a fairly solid color palette in that area, is usually considered an attractive idea these days.
In addition, design experts say contractors and homeowners would be wise to collaborate on how to best make use of every inch of wall space in the kitchen, the report said. After all, when there's a premium on square footage, giving the room as many utilitarian options - from discrete areas that can be used to store cookware to larger shelves or deeper drawers, wherever possible - can help homeowners maximize the space.
The little things
In addition to big changes, another way for contractors to really wow a homeowner this spring is by making a lot of little changes, according to Nifty on BuzzFeed. For instance, swapping out old switch and outlet plates for screwless, snap-on options can bring an attractive and modern feel to a room. Likewise, simply installing new doorknobs can help add an interesting new look without a huge price point.
Many homeowners may also be impressed if contractors can turn their recessed lighting into hanging lamps that add a touch of class to a space and also provide the extra advantage of brightening it up.
Of course, contractors should always strive to work in close collaboration with homeowners to determine what recent trends will best suit their own personal tastes and needs. Going in with a number of good ideas that are en vogue right now, however, can help keep both sides engaged and aligned.