Smart home features to install in a renovation
Smart home features to install in a renovation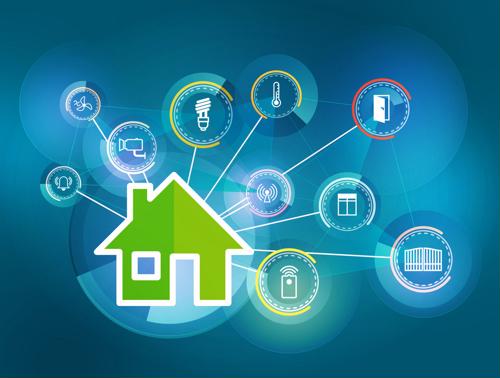 One of the big continuing design trends expected for contractors in 2019 is that homeowners will increasingly prefer their renovations to include simple and effective ways to make better use of smart home technology. While appliances have been getting "smarter" for some time now, use of this tech – not just as a "nice to have" but a "need to have" – has really turned the corner in the past year or two, and it's important for contractors to work with clients on finding the preferred devices for any room they're working on.
Perhaps one of the simplest ways to make a home a little smarter – or at least smart-accessible – is by ensuring USB ports are built into every outlet of a newly redesigned room, according to Control 4. This saves people from needing to have USB adapters plugged in at all times – effectively taking away at least one of the plugs in every outlet or power strip.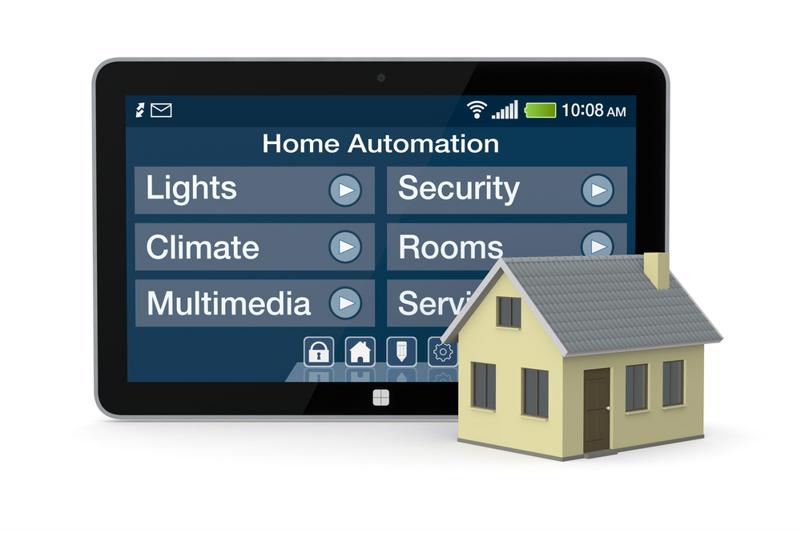 At this point, there are nearly limitless options for integrating smart home technology.
A nice assist
In addition, it seems that more people love home automation systems or personal assistant devices that allow them to look up information, play music, set timers, get the news, and more, the report said. Having a hub in any particular room is fine, but usually people will also want extension devices that allow them to speak with their "assistant" from almost every room in the house.
Along similar lines, many homeowners may also want to see built-in, discrete speakers installed in rooms with entertainment centers or where people might regularly listen to music or podcasts. Doing so can help improve the entertainment experience in just about any room of the home – for the long term – with little in the way of extra work for contractors.
Peace of mind
Because of most consumers' predisposition toward cutting energy costs, it's also wise to make sure renovated rooms have devices that will give owners better control over their environment, according to Vivint. For instance, smart thermostats often save homes more than $100 a year on energy costs, and installing motion sensors or smart lighting can further allow for both ease of use and lower energy consumption.
Another way to give owners a little more certainty over what goes on in their homes is by installing smart security systems that provide the power to, for example, see who just rang the doorbell, lock doors and windows, and so on. Installing WiFi-enabled cameras and the like in any room of the home can be a breeze and provide peace of mind to owners.
In the kitchen
Meanwhile, there are any number of smart devices that can be installed in a kitchen to make a homeowners' life easier, according to Family Tech. From refrigerators that can remind owners when they're running low on eggs to ovens that can be set to cook just about any dish perfectly, smart tech is revolutionizing the way people spend time in the kitchen. It would be wise for contractors to present a number of easily installed options to their clients, depending upon their unique needs or wants.
The fact is that the proliferation of smart, connected devices has revolutionized the ways in which people are able to interact with their homes, to an extent they may not even realize. As a consequence, it's smart for contractors to have a few suggestions in mind so they can hit the ground running, while also encouraging their clients to do research of their own and potentially uncover even more options to make any room of the house as functional as possible.
That level of collaboration over the course of a project – from conception to completion – will help make things easier for all involved.