Use shiplap for beautiful wood interiors
Use shiplap for beautiful wood interiors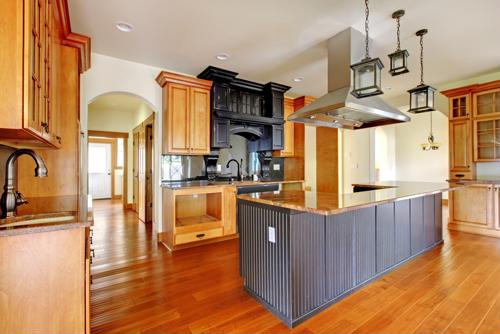 Everyone wants to live in a visually appealing home. Regardless of budget, your clients are always looking to improve where they live, even if it is in minute ways. Wood remains in fashion as it gives a property a rustic, comfortable feel. Wood siding, even fake wood siding, can make any home seem more inviting. A wooden cabana by the pool can add a festive appeal to an outdoor activity center.
Shiplap is an affordable option you can use to give any interior space a warm and inviting wood accent. It is real wood, appeasing the demand for a natural look, and can be used in a wide variety of applications. When your clients are looking to make their interiors more visually appealing, you should offer them shiplap.
Making spaces more family friendly
As families expand, they need more room. An unexpected pregnancy can suddenly make a home feel much smaller. However, many people cannot afford to up and move, especially with another mouth to feed on the way.
Instead of taking time to look for larger lodgings, a client may simply want to make better use of the space they have. In this regard, a wooden makeover can be transformative. Homedit suggested transforming attic space with a new wooden interior to make it more friendly. This will free the space to become a play area, den, or even additional bedroom.
Shiplap comes in a variety of colors, including lighter shades that can highlight a room. This should help quell fears of making the attic too dark.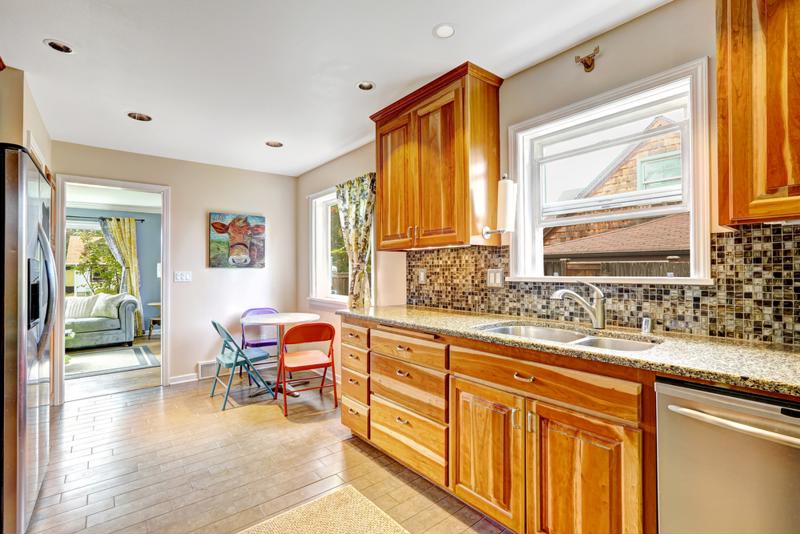 Wood fixtures can brighten a room, making it feel more inviting and ready for guest use.
The acoustic advantage
Wood has certain benefits over other materials apart from its looks. According to Wade Architectural Systems, wood naturally reflects sound. This makes it an even more apt material for children's rooms. Parents can lock the sound in, ensuring that everyone can get a good night's sleep.
Utilizing a wooden ceiling can keep sound from traveling between floors. This can be helpful for parents who want to keep an ear on their children while everyone is downstairs playing but not during the evening hours.
Wood is biodegradable
Expect clients to become even more environmentally conscious as the 21st century ticks on and climate change becomes more apparent. Unlike other materials, wood remains biodegradable. While this does mean more maintenance than say steel or plastic, it is worth the trade-off. A wooden home is a warm home in part because it fits in so well with nature.
Wood Naturally stated that the material is also an automatic insulator so you can offer your clients lower energy bills once they install.
Wood continues to have a quintessential appeal. It will likely already be on your client's mind every time they start talking about a visual upgrade. Using shiplap provides them with a way to affordably have the home of their dreams. And, it is also a surprisingly simple material to install.