Amerhart Acquires Lumberyard Supply of St. Louis
Amerhart Acquires Lumberyard Supply of St. Louis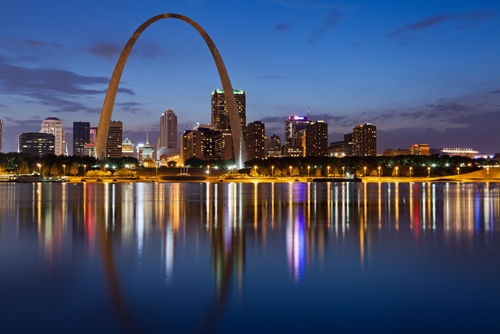 Amerhart recently acquired Lumberyard Supply Co,. based in St. Louis, Missouri. The purchase expands the Amerhart footprint into the lucrative St. Louis market, making it one of the largest independently-owned lumber and building material suppliers in the Midwest.
A family business
Amerhart, noted Harry Maier of The Business News, is a leading lumber and construction product wholesaler, warehousing, selling and distributing approximately 85 product categories across eight Midwest locations. While the company has enjoyed continued growth and expansion, it's still a family-run business. Amerhart has been owned by the Kasper family since 1960, and three generations of Kaspers have worked at the company.
"While Amerhart has enjoyed expansion, it's still a family-run business."
Midwest expansion
The latest acquisition gives the Green Bay-based wholesaler a presence in Wisconsin, Illinois, Minnesota, Michigan, Missouri and a sales office in Oregon. With this expanded footprint, Amerhart can serve builders all over the Midwest, providing superior materials and services that go beyond the order. President and CEO Mark Kasper told The Business News that the company is always looking for new opportunities to expand.
In a recent press release, Trex President and CEO Jim Cline said "Amerhart has earned a reputation as a supplier of choice among building professionals. We are pleased to join them in their Midwest expansion and are confident they will provide the highest level of service to our Missouri dealers." Trex is one of the many fine partners that Amerhart works with throughout the Midwest.
Building the American Dream
Whether they're working with Trex composite decking or any of the 85 other product categories Amerhart carries, retailers and builders can count on Amerhart for inspiration and help building their own American Dream.