Amerhart Donates OSB to Firefighting Training Program
Amerhart Donates OSB to Firefighting Training Program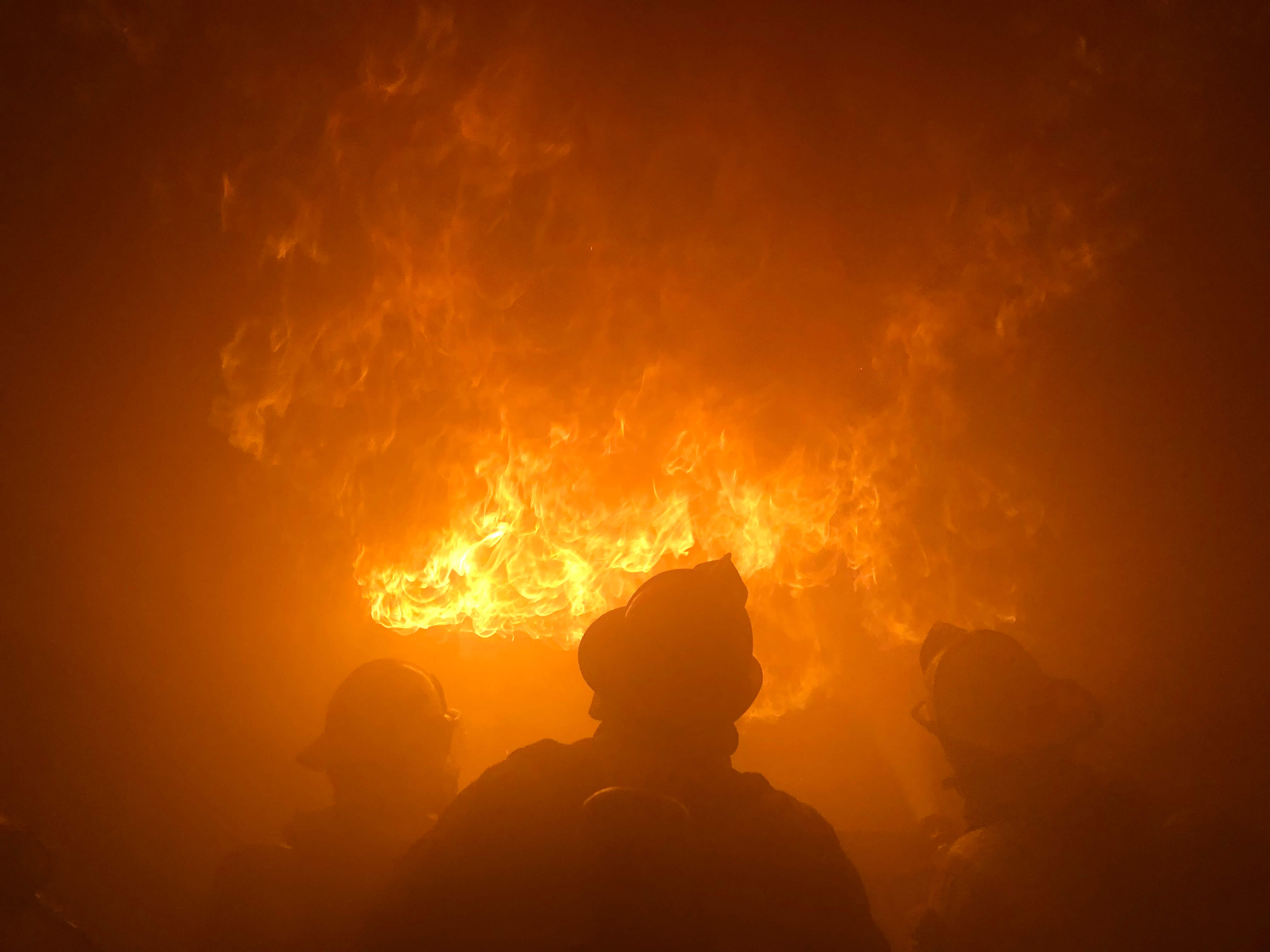 When a local firefighting program faced the prospect of cancelling a key training event because it couldn't procure materials, Amerhart stepped in with a donation to keep students learning and communities protected.
As a trusted supplier of building materials in the Midwest, Amerhart has the resources and expertise to source products in even the most challenging market conditions. So when Northwest Wisconsin Technical College (NWTC) approached Amerhart with a need for oriented strand board (OSB), Amerhart was ready to help.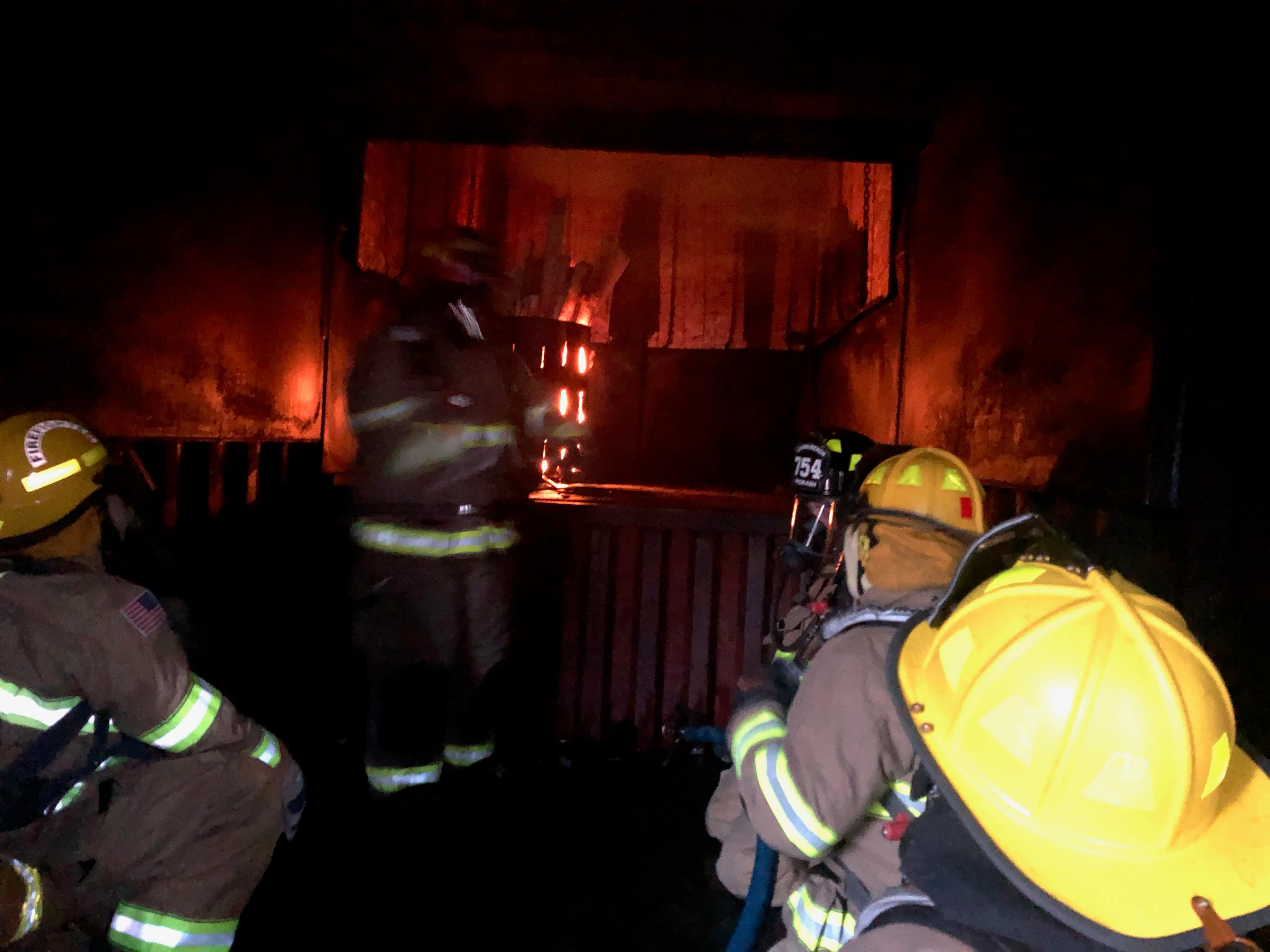 NWTC uses OSB panels in live fire training events to give students experience with a particularly dangerous fire condition known as "flashover." According to NWTC fire training coordinator Jonathon Ladwig, flashover happens extremely quickly with often deadly consequences for firefighters and building occupants.
High costs and scarce availability of OSB in the spring of 2021, however, meant the training might not proceed. Dion Diehl, President/Chief Aerial Architect of DTG Pyrotechnics & Special FX, connected NWTC with Amerhart, looking for solutions.
Amerhart donated enough OSB panels for more than 30 students to gain valuable practice with flashover, taking that knowledge back to their communities.
Diehl reports, "This was an incredible demonstration that was critical for us to understand behavior in one of our most dangerous fire scenarios. We are blessed that your company is there to support us!"
Watch local TV coverage of the community impact of Amerhart's donation, and learn more about Amerhart.