Amerhart Expands Distribution Footprint with Acquisition of MDI
Amerhart Expands Distribution Footprint with Acquisition of MDI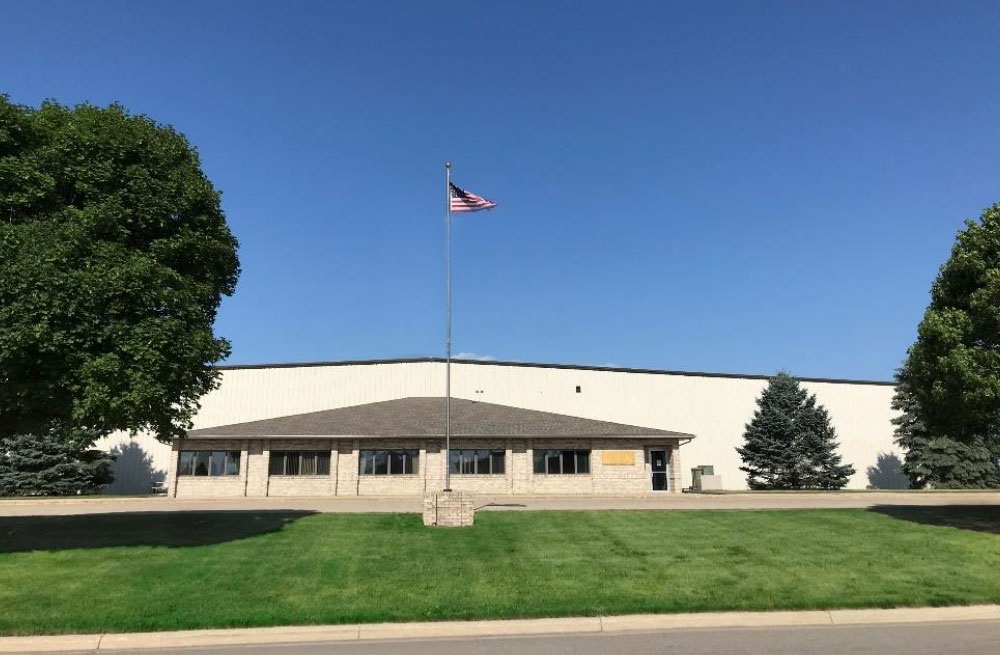 Amerhart Limited is excited to announce that it has acquired Material Distributors, Inc. (MDI).

Established in 1962, MDI is a single-location wholesale distributor of building materials based in Marshall, Minnesota. The company's primary service areas are Southwest and Central Minnesota, Eastern South Dakota, and Northwest Iowa.

Amerhart CEO, Mark Kasper, states, "In addition to being known for exceptional customer service, MDI has a team-oriented culture very similar to ours, making this a perfect opportunity for continued expansion." Amerhart has a strong presence in the Midwest and with this new acquisition, Kasper said, "We become more relevant to our regional and national customers and vendor partners, which is critical to our continued success."

"As we looked to transition MDI to new ownership, we wanted to find a partner that matched our values," said Juli and Steve Sanders with MDI. "With its Midwest roots and emphasis on integrity and teamwork, we believe Amerhart will continue to build on MDI's legacy of working hard, doing what is right, and being good to our co-workers, customers, and suppliers."

In tandem with the acquisition, Amerhart has created a Western Region, comprised of MDI (Amerhart—Marshall) and Amerhart's existing West Salem, Wisconsin, location. The region will be led by Tim Stoeffler, long-time manager of Amerhart—West Salem. The leadership duties in Marshall will be split between Lori Johnson, an experienced MDI team member, as Business Manager and Bob Bullerman, currently Assistant Manager at Amerhart—West Salem, as Sales Manager.