Amerhart Expands to Grand Rapids, Michigan
Amerhart Expands to Grand Rapids, Michigan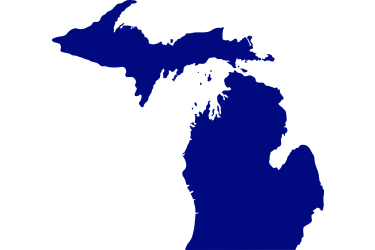 Amerhart is excited to announce that it has signed a lease to expand its building materials distribution footprint with a new warehouse facility in Grand Rapids, Michigan.
Beginning March 1, 2017, Amerhart's presence in Grand Rapids will expand upon its existing capabilities in Traverse City, Michigan, serving lumberyard and industrial customers with training and support in addition to selling and distributing top brands of building materials.
"We are excited about the opportunity to bring our legacy of serving the building industry to the Grand Rapids area," said Mark Kasper, President and CEO of Amerhart. "In addition to being able to better serve our current customers in the southern half of Michigan, we look forward to leveraging our unique blend of product and service capabilities to help grow the building industry in, and have a positive impact on, communities across the state."
Amerhart has secured commitments from many of the top product lines it currently sells across its distribution footprint and will leverage its existing sales force based in Grand Rapids and Traverse City to serve customers out of the new warehouse facility.
The full Amerhart press release on the expansion is available here.