3 simple bedroom renovation ideas
3 simple bedroom renovation ideas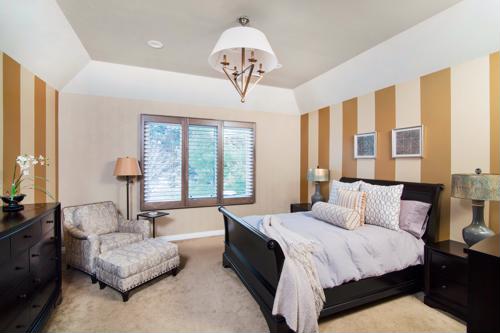 One common change people like to make to their homes at this time of year is to spruce up their master bedrooms. Often, the changes in here aren't as involved as those in the basement, kitchen, or bathroom, so simple ideas from an experienced contractor can help homeowners make great choices that will beautify their bedrooms and improve the resale values of their homes.
Bigger closets
Perhaps the most attractive addition to a master bedroom is to add a sizable walk-in closet, according to HDTV. This may allow owners to clear a little more floor space in the main room - creating a nice, roomy space without actually adding square footage.
What people might actually want in their walk-ins can vary, so having a conversation about what's wise, economical, or simply possible is vital for helping contractors arrive at a plan that's going to make sense for all involved.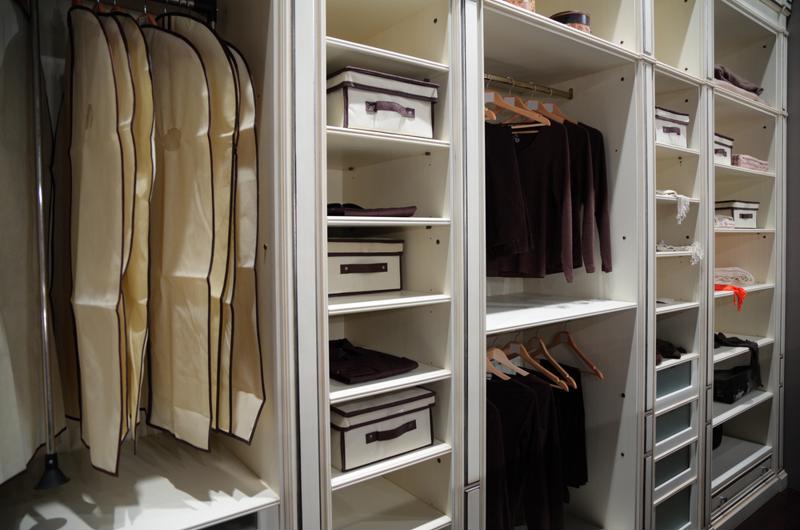 Expanding a closet is a welcome change for many homeowners.
New electrical
Another way to bring some nice touches to a room without changing its fundamental layout is by redoing some of the electrical hookups, according to The Spruce. That can include adding more outlets to accommodate the growing number of devices seen in homes these days, but it might also mean creating connections for chandeliers and sconces that can help brighten a room.
And for master bedrooms that get a little too hot in summer or cold in winter, adding an elegant ceiling fan is a great idea. Not only does this help keep occupants comfortable, but it also helps them save on air conditioning and heating costs by more effectively distributing warmed and cooled air. It's an eco-friendly investment many homeowners may not consider, but contractors can advise them on the best course of action.
Adding built-in storage
Finally, an additional way to free up floor space in any master bedroom is to build shelving, drawers and, other storage into the walls, according to Freshome. That allows owners to get rid of often massive bureaus and dressers. Placing these features in the expanded closets mentioned above, or around the head of the big bed that's the centerpiece of any master bedroom can be a really attractive option for homeowners who might not otherwise have a ton of space or budget to work with.
In general, renovation experts are going to be able to make some pretty quick and easy determinations about what ideas are going to work well within a given space. Because every room - and homeowner - is different, collaborating to find a solution that works well for all involved is a must, and being able to present ideas simply and clearly can help the process go far more smoothly.