5 remodel projects to make a home more efficient
5 remodel projects to make a home more efficient
With spring in full swing, many people are starting their remodel plans. One thing a lot of homeowners may want out of the process is a more efficient home. After all, "thinking green" is easier than ever and growing in popularity for both the cost savings and the environmental impact.
With that in mind, contractors should be able to advise their clients about the best ways to increase efficiency for the home, regardless of which room is being renovated. The good news is that many steps have been taken in recent years to make these efforts more affordable. In fact, they often cost little - if anything - above and beyond standard practices.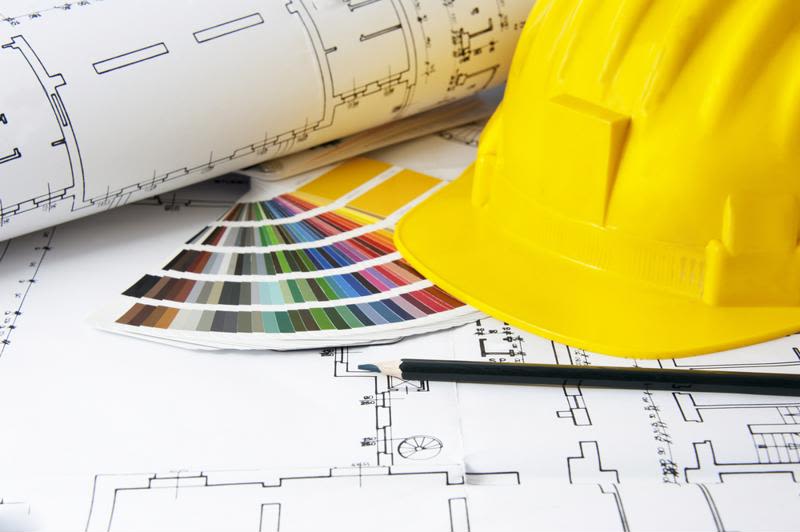 There are plenty of ways to get a 'green' remodel just right.
Here are five tips for "going green" with a remodel, without breaking the bank:
1) Find eco-friendly products and appliances
Using products that are more renewable these days is relatively easy and often won't carry much of a difference in price compared with traditional materials like tile, flooring, and countertops, according to the DIY Network. Coupling those options with Energy Star-rated ovens, washing machines, and so on will help homeowners feel better about their environmental impact now and in the future.
It's also smart to install a smart thermostat that can be controlled from anywhere.
2) Getting insulation right
When renovating a room, it's important to make sure it's properly insulated and that heating and cooling systems are in good shape, according to Better Homes and Gardens. Many types of insulation are available at relatively low prices that are made from eco-friendly materials like recycled paper, which has the same quality as traditional fiberglass options.
Along similar lines, it's also a good idea to make sure the windows in the room are double-paned so they do a better job of keeping in heated or cooled air.
3) Let the sunshine in
Another helpful way to decrease the energy use of a newly renovated space is to have big windows, Better Homes and Gardens advised. During the winter, this traps more heat and allows the home HVAC system to put in a bit less work, saving on both energy costs as well as general wear and tear. The added benefit here is that natural light also helps a home feel a little more comfortable.
However, it's also important to have a good set of blinds or curtains that can be deployed in summer, when solar heat is more intense and counteracts air conditioning.
4) Focus on cutting water use
One of the least "green" aspects of modern life is how much water people use every day, but there are plenty of ways to combat that trend, according to Improvenet. Installing low-flow toilets, faucets, and shower heads will allow homes to save a lot of water over the course of a year. By law, faucets are not supposed to pump out more than 2.2 gallons per minute, but many faucets go lower than that and every little bit helps.
Altogether, if homeowners install new fixtures throughout their homes, they are likely to save thousands of gallons of water per year. That not only benefits them financially, it also helps the planet.
5) Think about other alternative materials
In addition to the big things in a remodel, it's also important to help clients think about how much stuff a family uses, according to the New Health Cycle. For instance, while they may not think of it, using a shower curtain that needs to be replaced every few years can be quite wasteful on a long enough timeline, so it might be wiser to install a sliding glass or ceramic door on the shower instead.
In addition, cutting out the use of PVC and vinyl products will also keep the air in a remodeled bathroom or kitchen (or anywhere there's a lot of steam) free of toxins. To offset some of those concerns, it might be wise for contractors to build space specifically for house plants, as they help clean the air in any room on an ongoing basis.
The more contractors can do to make sure their clients are aware of all the options available to them when starting a remodel with eco-friendly design in mind, the better off both they and their clients will be when it comes to completing the job with the best possible outcome. That kind of attention to detail is likely to be appreciated and help engender better client relationships going forward.