5 ways to tackle a spring kitchen remodel
5 ways to tackle a spring kitchen remodel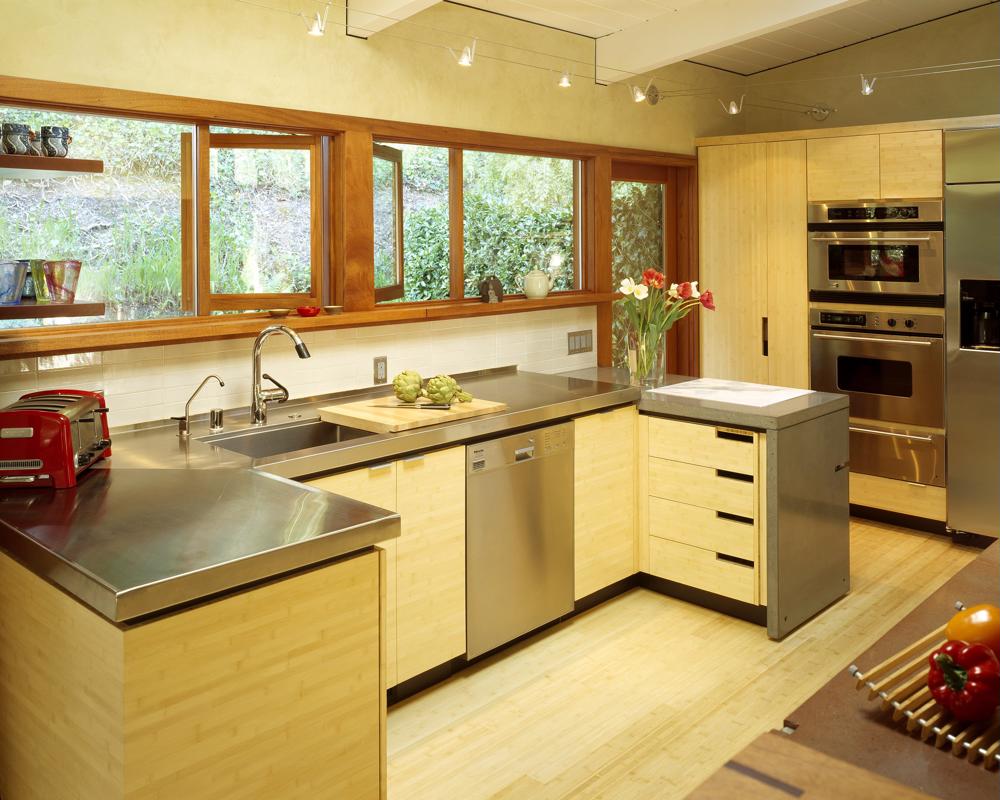 One type of remodeling job that often proves popular as winter turns into spring is redoing a kitchen, as homeowners typically like to brighten these rooms as the seasons change. To that end, contractors must be ready to recommend a host of remodeling options to homeowners so that they can find a project that works well for everyone.
Here are just a few ideas that should prove popular with hopeful owners in the coming months:
1) Bright days ahead
One of the best additions to a kitchen any contractor can make is to install or enlarge windows, but there are plenty of ways to add brightness without going to that length, Angie's List advised. Whether that means adding more light fixtures throughout the room or simply repainting or replacing cabinets to come in brighter colors (pastels, whites, etc.), there are plenty of options that will help homeowners enjoy a little more brightness while they cook, eat, or just enjoy the company of friends and family.
2) Open it up
Among the most important details that often make even the biggest kitchens feel a little claustrophobic at times is the amount of wall space taken up by large overhang cabinets, Angie's List added. To help open the space up a bit more - and let more light bounce around in it - contractors would be wise to recommend replacing at least some of that cabinetry with shelving that doesn't take up as much real estate.
After all, people often pack their cabinets because they need to make use of the space, rather than because they need all those square inches to hold everything they need in the kitchen.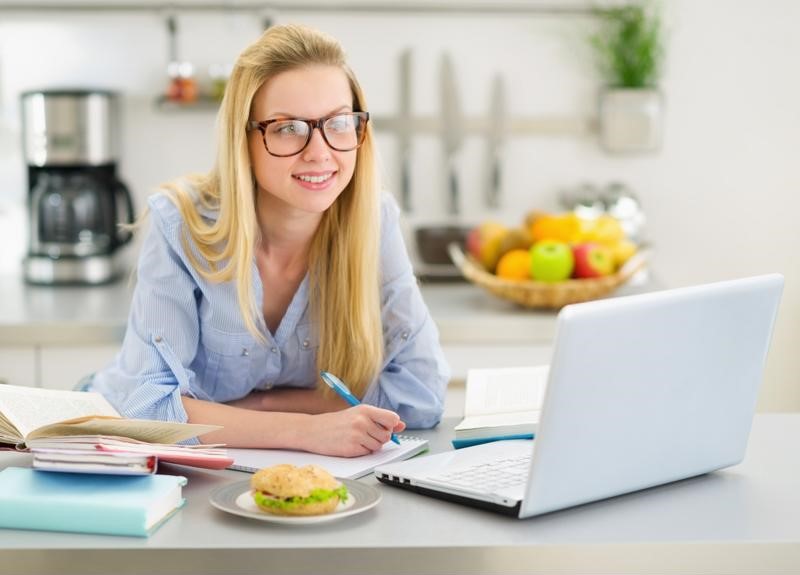 A good kitchen remodel can go a number of directions.
3) Add hide-away built-ins
One of the best ways to bring more functionality in a kitchen is to free up counter space that is often devoted to appliances like microwaves, coffee makers, and the like, according to Dream Style Remodeling. Contractors can often find space to build these into cabinets or drawer spaces so that they're still easily accessible, but also stylishly tucked away.
Along similar lines, it might be wise to see if there's any space in or near the kitchen where even small pantries may be added to the walls so that more cabinet space can be freed up or eliminated.
4) Jazz up the countertops
Many kitchen remodels these days involve switching out and upgrading the countertops, but what some homeowners might overlook is the versatility contractors can add to these surfaces, Dream Style added. For instance, in addition to putting in a granite or quartz countertop, they could include a cut-out for butcher blocks or pastry slabs that allow for greater functionality and a potentially unique feature that few other homes in the neighborhood will be able to boast.
5) Make it smarter
The smart home craze doesn't just have to revolve around TVs and home assistant devices, according to Artistic Kitchens. There are all kinds of connected appliances to install in a kitchen, from refrigerators to toasters, but you can also add smart sink faucets. These can be used to set a temperature and then turned on, allowing for hot water without running the faucet for a minute or more.
Of course, every homeowner is different, in terms of both their preferences and budgets. For that reason, it's always a good idea for contractors to work with them carefully and lay out a number of options that will conform to what they're looking for. That kind of collaboration can help make the remodeling process go much smoother and more quickly.