6 tips to remodel a ranch house
6 tips to remodel a ranch house
From the 1950s into the '90s, ranch-style homes were quite popular among developers and buyers alike. Their unique style and relatively small footprint made them both versatile and affordable. But because many of these properties were bought decades ago, their owners might be particularly interested in renovating or refreshing the home.
Consequently, it's a good idea for contractors to have some suggestions for ranch house owners who want to renovate in 2019, as this can impress them and help get the ball rolling on any planning or prep work that needs to be done. Below are just six such ideas:
1) Open-concept
One common feature of just about every ranch house is that every room is fairly segmented off from the next, according to Family Handyman. Knocking down a wall, or even opening up the top half of one so there's more shared space between, say, the kitchen and the living room, could help a relatively small home feel that much bigger without a more costly addition being tacked onto the house.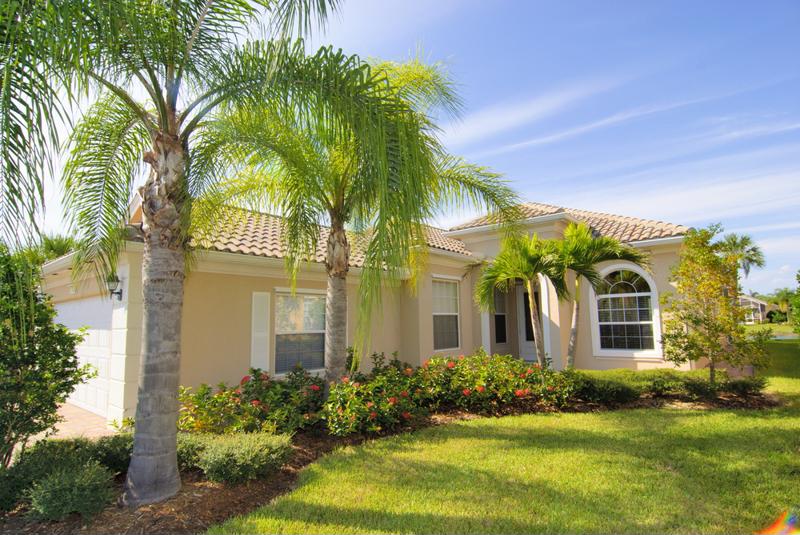 Ranch house renovations give homeowners a lot of options.
2) Update everything to be more modern
Because ranch houses were often built decades ago, and the longest-standing are well beyond half a century old at this point, many of their features are relatively old-fashioned and haven't been updated much, if at all, Family Handyman noted. Contractors can work with homeowners to see what "little things" have become annoyances that can be fixed with new installations, such as a full bathroom renovation or refurbishing all the drawers and cabinets in the kitchen.
3) Add a room
For owners who want to upsize their home but don't want to move, creating an addition is often a good idea, according to The Spruce. Obviously, any addition can be used to fit an owner's interests or lifestyle, but popular features here include a sunroom, an office, or a home gym.
4) Build out the patio
Part and parcel with ranch house living is having a back porch or deck, but these can be smaller than people need and somewhat restrictive, The Spruce advised. Instead, it's wise for contractors to recommend knocking the whole thing down and building out a more luxurious patio, complete with amenities like a built-in fire pit or grill, ample shade and more. All it might take is adding a few steps down from the home itself to ensure outdoor entertaining or relaxing is just a little more comfortable for homeowners and their guests.
5) Combine rooms
Many ranch homes are purchased by young families, and while owners often move out after several years or more, a lot of older owners also choose to stay in place, according to Style Blueprint. However, if they don't have the kids around anymore, there's no use in having entire rooms go little used. This, too, involves knocking a wall down, but if it makes the master bedroom bigger or expands a home office to have some extra square footage, that can be a great and simple change homeowners love.
6) Raise the ceilings
Clearly, this option is more involved, complicated, and expensive than any of the above, but some homeowners might see a lot of value in the effort, even if it's just for a part of the house, Style Blueprint added. Ranch houses often have relatively low ceilings compared with other homes, and raising them even a few feet - let alone adding a second floor - can go a long way toward making the house feel a bit more spacious and comfortable. Of course, owners also have to be aware of how much work goes into this kind of project and prepare their homes for a potentially radical change.
That goes for just about any kind of renovation effort, though, and contractors should be sure to work with their clients carefully throughout the process, answering any questions or concerns that may arise as project planning and work progresses.