Add some winter holiday festivity to your deck
Add some winter holiday festivity to your deck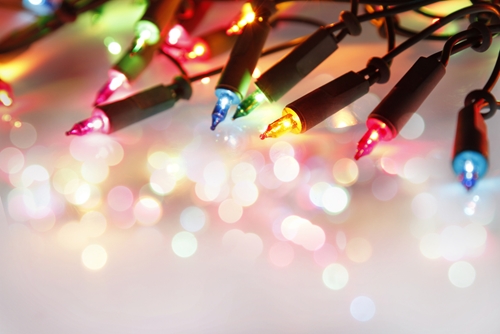 The deck is a major part of your home's curb appeal. However, if you don't treat it as such, it can detract from the overall value. When it comes to winter holiday decorating, do not skip out on the deck and patio area. Even though this area is used less frequently than most other areas in the home during this season, it can still be part of your property's festive atmosphere. Take a look below to see some of the easiest ways to add some winter flair to your deck.
Add some winter plants
Holiday foliage such as small evergreens, wreaths, poinsettias, and garland make lovely additions to your deck during the holiday season. These plants provide some color and vivacity in the midst of an otherwise barren season.
Brighten it up with lights
Few things are quite as pretty as the twinkling of lights against a snowfall. The deck is the perfect place to hang some icicle lights or wrap LED string lights around the railing. These features both make for tasteful and enjoyable ways to brighten up your deck space in the dark, winter nights.
Dress it up with holiday decorations
In addition to lights and foliage, you can add some holiday-themed decorations around the space for extra festivity. Wrapping paper around planters can be quite cute, and you can always hang over-sized bows from the railing of your deck. Most home decor shops will have a wide selection of outdoor decorations for you to peruse and choose from.
It is always fun to decorate your home for the holidays, and you can add some extra cheer to your property by extending those decorations to your deck.