Don't let Mother Nature keep you inside
Don't let Mother Nature keep you inside
In the past, most people have thought of decks and patios as purely summertime hangouts. For a large portion of the country, that only left a few months of the year for kicking back in their own comfortable outdoor space. That's all changing thanks to innovative new decking designs.
In a recent interview with HGTV's Alicia Garceau, Executive Vice President of the North American Deck and Railing Association Mike Beaudry noted that people are using their decks 30 percent more, and spending more time enjoying their outdoor space. Folks in warm climates have been able to enjoy the outdoors all year long, but those of us who experience colder seasons have only traditionally had a few months. The good news is that creative new ideas are helping to make these spaces comfortable and enjoyable even in colder weather.
Warm and toasty outdoor fireplaces
Outdoor fireplaces can be built from stone, brick or other materials. Building a fireplace right into the deck is safer than a freestanding firepit, better for your lawn and easier to use once it's built. With a fireplace built right into your deck, you can spend more quality time outside in the fall and late winter/early spring. The DIY Network has a handy guide on how to build an outdoor stone fireplace. You can use bricks as well for a more traditional look. Just remember that you want it to fit with the overall design of your deck.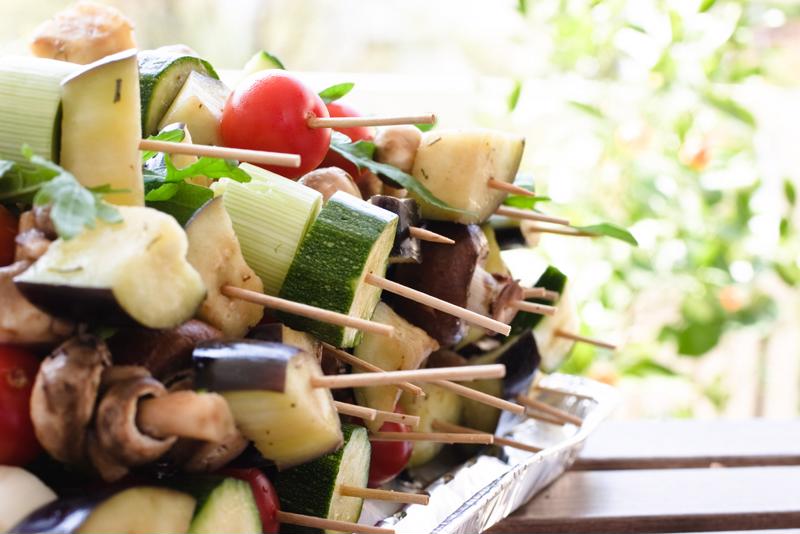 You can enjoy your deck longer with these upgrades.
Take your grilling to the next level
If you're a decking enthusiast, you've got to love grilling too. Food just tastes better when it's cooked outside, so why not give your grill an extra kick and build a fully functional outdoor kitchen? It's easier than you think, and you'll wonder why you ever cooked inside in the first place. Sal Vaglica of This Old House noted that stone veneer would be the best option for its sturdy and low-maintenance qualities. Cementitious cultured stone is lighter and easier to work with than regular stone, and it can be easily cut into curved designs if you'd like.
So much room for activities!
If you're going to be spending more time outside, you can be creative and come up with some games and activities. Move your flat screen TV outside with some comfortable seating and make an outdoor movie theater. You can also install that hot tub you've always wanted, and build it right into your deck. Consider building a partial roof or other type of cover so you can keep having fun when it rains (or snows!).
Light it up
You're going to need to add some lighting so you can enjoy yourself when the sun goes down. It's also a safety issue, since you don't want people getting hurt in the dark. Let your lights fit the theme of your outdoor living space. Whether it's tiki torches, simple string lights or more sophisticated dimmer lights, you can set the mood with exterior lights.