Give your home a rustic touch for winter
Give your home a rustic touch for winter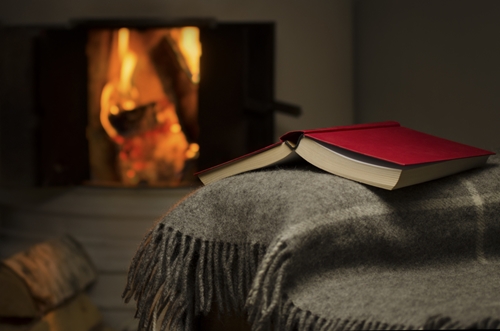 There's something about winter that makes you want to go home and cozy up after a long day at work. In the summer, you could just escape to your back deck and enjoy the tranquil sunset. But at this point in the year, the sun's already gone by the time you're home, the air is too chilly and snow has often piled up on the patio. So what do you do? Just give your indoor living space the rustic, intimate renovation you deserve.
It's easier than you think. Just consider these tips:
Build yourself a book nook
Wouldn't it be nice to have a place to escape to with no distractions? A spot to curl up with that new novel you picked up from the bookstore? Houzz recommended turning your cozy dreams into a reality by designing your own book nook. Make sure you paint the walls in a warm, calming tone and fill the seating area with enough pillows and blankets to get comfortable while you get lost in a good chapter.
Install a fireplace
For those lucky enough to already have a wood-burning fireplace, make sure you're utilizing it this winter. If you're not one of those fortunate individuals, consider installing one this season. Not only will it make your living space more intimate, but you could also increase your home's value and reduce your monthly heating bill, according to Improvenet.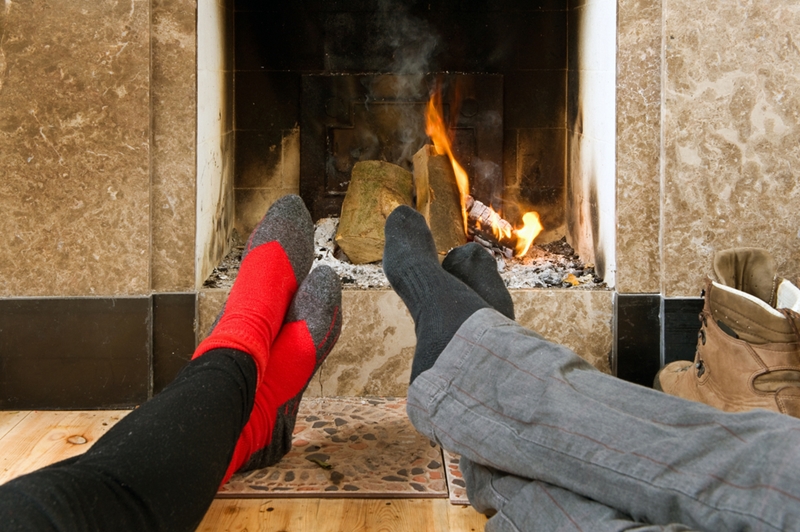 What better way to cozy up after a long day than near the fireplace?
Add an accent wall with Vintage Shiplap Paneling
Maybe what your living environment needs is an accent wall. Transforming one single wall can bring warmth and comfort to a room without going overboard. For a rustic touch, consider Vintage Shiplap Paneling. The boards are distressed and stained to perfect the antique look you need to turn your home into a cozy haven. If you want to streamline the same feel throughout the house, add a wall of shiplap paneling to every room.
Consider hardwood plywood cabinetry
Many people find the kitchen to be one of the most comfortable and inviting rooms in their home. If you want to take things up a notch, consider hardwood plywood cabinetry. Exchanging modern, sleek cabinets with decorative wood panels can help transform your kitchen from contemporary to rural.
No matter which project you decide to take on, we'd be happy to help you create the rustic home of your dreams. If you're ready to get started, contact us today and we'll refer you to a dealer nearby.