How to make the bathroom more cozy
How to make the bathroom more cozy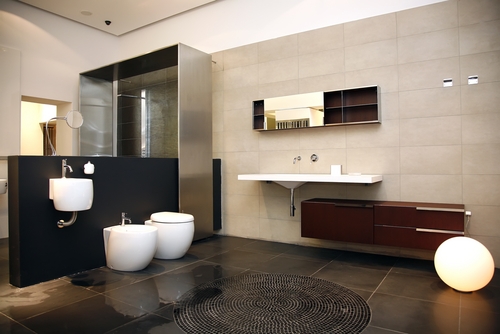 As the colder temperatures greet us and fall comes closer to its end, now's a great time to make those home renovations you've been putting off since the summer. The bathroom is a great place to start, as it's supposed to be the cozy and inviting space your family members and guests can feel comfortable. Does your bathroom exude this feeling? If not, it's time to get to work.
Here are a few ways to make your bathroom more serene before winter's arrival:
Reconsider the current presentation
If your bathroom looks more like a cluttered closet than a relaxation station, it's time for some reorganization. A bad presentation will keep your guests from getting comfortable, according to Martha Stewart Living. Place unsightly toiletries underneath the sink and adorn with beautiful accessories like indoor plants instead.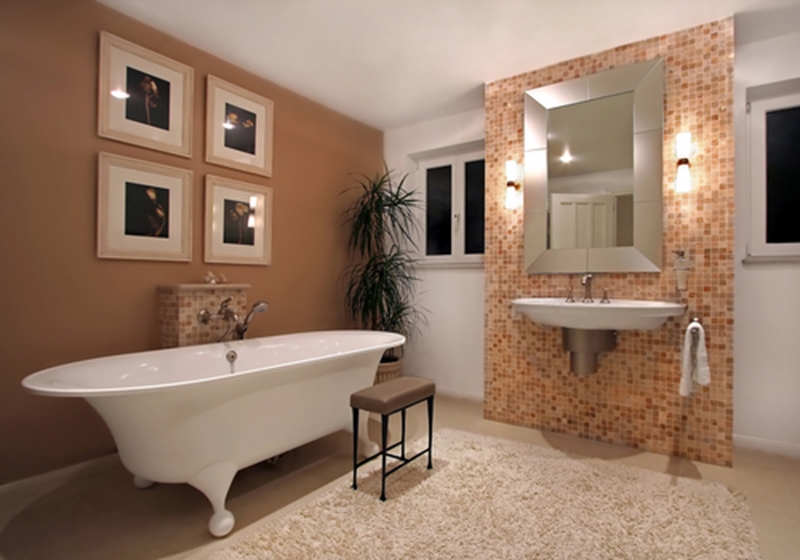 Turn your bathroom into a sleek sanctuary.
Upgrade the shower head
There's no worse feeling than explaining to your guests how poor your water pressure is due to your outdated shower head. Find a new, high-pressure shower head based on your style.
Add some candles
Scented candles make for more than a cute accessory – they're also a comforting touch that can eliminate bad odors, improve relaxation, and relieve stress. Beyond candles, you can turn to essential oils, automated air fresheners, and scented lotions and soaps for comfort. Investing in your senses may seem like a simple move that'll go unnoticed, but it does quite the opposite, making a huge impact and creating a calming atmosphere.
"Surround yourself with softness with new body and hand towels."
Invest in new, soft amenities
When was the last time you invested in a new set of towels? To give your space a spa-like vibe, Apartment Therapy recommends "surrounding yourself with softness" in the bathroom. Buy new, cozy body and hand towels for daily use and a plush bath mat to step on to after a hot shower. For an additional touch, buy a few fluffy robes and pairs of cozy slippers to surprise your guests and maximize their comfort while staying in your home.
Revamp the walls with shiplap paneling
Are outdated tile walls cramping the style of bathroom? Make the space more cozy and inviting with shiplap paneling. It makes the perfect finishing touch for any bathroom remodel. You can choose between actual vintage wood, or engineered Vintage Shiplap Paneling, which tends to be the better option in the bathroom because you won't have to worry about moisture issues or other related maintenance.
If you're interesting in learning more about Vintage Shiplap Paneling, or other ways to revamp your bathroom this winter, Amerhart is ready to help. Contact us directly today.