Now is the time to prepare for spring weather
Now is the time to prepare for spring weather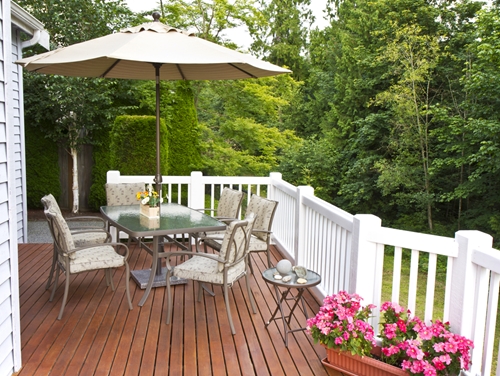 Believe it or not, spring is coming. Soon it will be warm enough for grilling outside and enjoying the outdoors with friends and family. While the snow is still on the ground, now is the time to start planning for the warmer weather, and that means building outdoor living spaces like decks and patios. Take advantage of this time so you won't waste a minute of the spring and summer months. Before building, it's important to consider some key points so you can get the most out of your deck.
What type of deck you're making
Will you be using this deck primarily for grilling? How about watching the baseball game in your hot tub? Mitchell Parker of Fox News noted that you can include amenities like a fireplace, a hot tub, a kitchen, a TV, a stereo system and many other features. With all of the options builders have for outdoor living spaces, the only limits are imagination and budget. For inspiration, visit our social media stream and join in with your own ideas.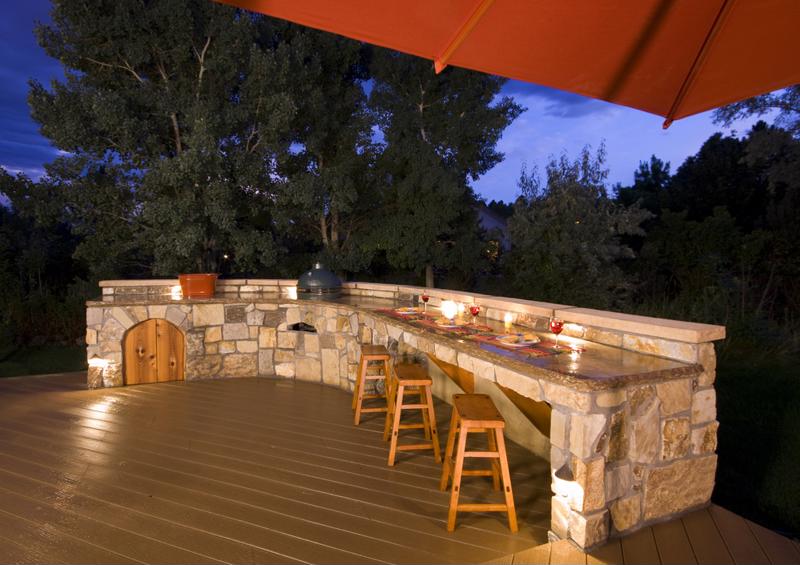 A great new deck will help you enjoy the outdoors with friends and family.
What materials you'll use
If you want your deck to last longer with minimal upkeep, composite materials are the way to go. Composite decks like Trex are made from a combination of waste wood and plastic. These materials only require an occasional cleaning, and boards never need to be replaced. This durability saves the homeowner time and money over the years. Composite decking can handle all types of weather throughout the year, from blizzard conditions to scorching sunlight.
Calculate costs
As we mentioned earlier, you're only limited by your imagination and your budget. Having an easy cost calculator can come in handy during the planning process. If you're working with Trex decking, you can take advantage of their Deck Cost Calculator to get a better idea of what materials you'll need and what will work with your plans.