Remodeling for energy efficiency
Remodeling for energy efficiency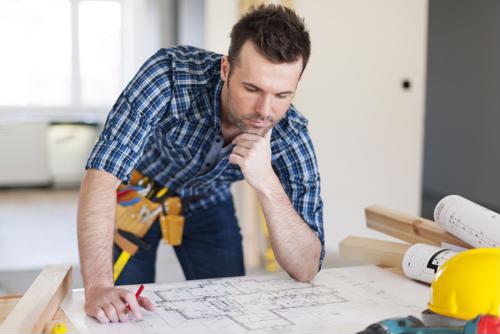 Across the U.S., colder weather is starting to descend upon a large and growing number of homes. And while this shouldn't be a particularly big concern for many homeowners, those living in older houses may have a lot of issues when winter arrives. Simply put, these houses aren't going to be particularly energy efficient, which can cause a lot of headaches and money.
For this reason, it's smart for contractors that specialize in quick and easy remodels to reach out to people living in older homes and discuss the benefits of renovating with energy efficiency in mind.
While many people may not necessarily think of winter as the time to start a remodeling project, it can actually be a very opportune time, according to House Method. For one thing, many contractors take on a lot less work from mid- and late November to the end of February simply because people generally aren't looking to renovate at that time. But, that provides an advantage for homeowners not only because crews will likely be able to focus far more intently on each job, but also because there could be more scheduling flexibility and perhaps even some discounts available.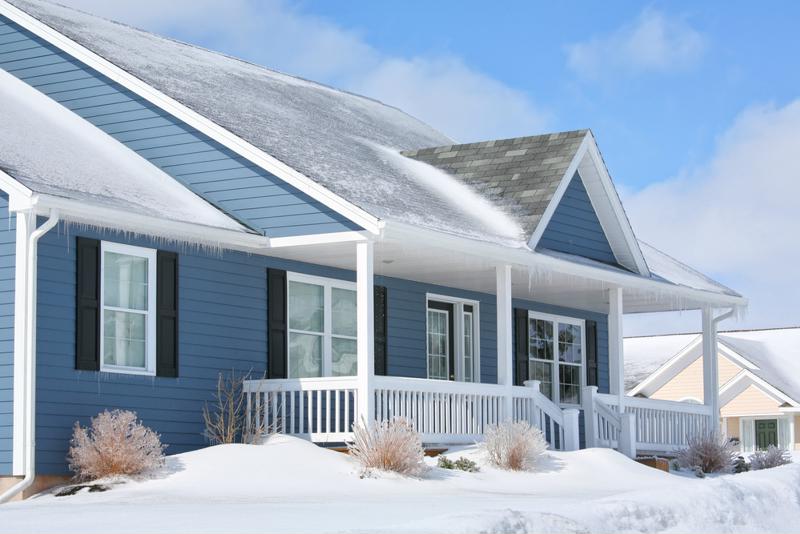 There are plenty of changes contractors can make for homeowners this winter.
As long as homeowners and contractors can work together to come up with ideas that will boost energy efficiency within a specified budget, these jobs can be done quickly, easily, and at a relatively low price, the report said. A little investigation here can go a long way, but so too can pro-activity from remodeling companies.
What to look for in older homes
Perhaps the most common feature of aging houses that leads to energy inefficiency is that the seals around windows and doors can crack or develop other fissures over time, allowing heated air to seep out. While many of these issues can be patched up with a bit of caulk or sealant, that's hardly a permanent solution.
The same is true of many of the quick fixes homeowners take when it comes to dealing with an old furnace or HVAC system, which can develop a lot of issues over time that a simple cleaning isn't going to remedy. Along similar lines, hot water heaters, appliances, and other older equipment in a home may be better off getting swapped out than refurbished. Here, too, contractors can help homeowners by advising them on what would work most effectively - both in terms of improving efficiency and better utilizing the space.
Renovations to consider
It should go without saying that a more permanent solution to all the cracked seals around doors and windows in a home - which in a mid-sized home can add up to being the size of an entire open window in aggregate - is replacement. According to High Quality Contracting, one great idea is to get rather sizable modern windows, which are designed with efficiency in mind and also allow in more light that helps warm up any room over the course of a day.
Along similar lines, it's a good idea to add new exterior doors with triple-paned glass, or an all-glass "storm door" in front of the heavier wooden door. Homeowners may also be wise to add skylights which, as the name implies, brings a little more light into dark rooms.
Finally, it can be a good idea for homeowners in older houses - which often have a lot of relatively small rooms - to knock down a few walls and go more "open concept." This allows for better airflow and more energy efficiency as well, and also gives an older house a much more modern feel, especially at a time of year when many homeowners are likely to entertain guests for the holidays, or just spend more time indoors.
Of course, contractors know full well that every job, just like every house and homeowner, is different. With that in mind, collaborating closely with those owners to find something that simultaneously suits their tastes, fits their budget, and works well for the structure of their home can be a boon for all involved this winter.