Storage solutions for every room
Storage solutions for every room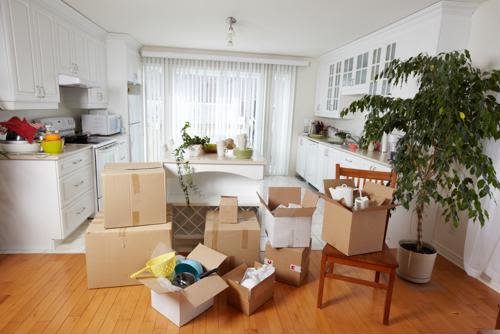 As a contractor, part of the job is guiding and advising clients on practical renovations, with are often necessary for increasing the livability and value of their home. Some of the best investments, Forbes' reports, are storage solutions.
This is not referring to the bins and baskets strewn around the home for hiding toys and extra blankets, but rather permanent, custom-built shelving and other unique spatial considerations. While these features can be added to a home at any time, it's easier to do so during a renovation project. If you're consulting with a client during a remodel, it's important to understand the storage options for every room.
There are a wide array of organization tools available
Some clients may know the exact rooms that need extra storage, which can be helpful. On the other hand, some homeowners may have a vague idea of what they need, but no solid plan. Either way, any individual will appreciate the prospect of more storage in their home for the functionality and esthetic. While solutions like kitchen pantries and walk-in closets have been popular for decades, here's how storage can be added to any room in a home:
Garage - When not exclusively used for car storage, this space is often where homeowners keep seasonal decorations, tools, and other miscellaneous items. It can easily become overwhelmed by stuff, ultimately leaving no room for its actual purpose. Adding shelving, or even a custom wall mount is a great way to keep clutter off the floor and displayed pleasingly.
Kitchen - The preferred kitchen stockpile solution has long been a pantry. While they are incredibly helpful, do not forget about other aspects of this room. Kitchen storage and organization accessories can be added to cabinet drawers. Having designated cupboards intended to fit everything from bulky pots and pans to narrow baking sheets keeps items organized and off the countertop.
Bathroom - Shelving can help keep linens neat while also placing cleaning products out of reach of small children. If the room is available, a narrow built-in closet can also serve the same purpose.
Entryway - Also called a mudroom or foyer, the space used for unloading shoes, jackets, and backpacks when first coming in the door can easily become chaotic. A haphazard entryway can be one of the worst organization mistakes that makes a home appear messy, according to HGTV. In response, they recommend creating a functional space with hangers for coats, and a way to conceal shoes. This can be achieved with a built-in storage bench and cabinets.
Living Room - Custom entertainment centers can be a great focal point of your living space while also displaying pictures, books, and other sentimental items. Homeowners may also want to include extra cabinets below or adjacent to the main TV portion for hidden storage. Games, blankets, and books can be tucked away while still being easily available to grab in this social area.
Bedroom - A closet is a fixture in nearly every bedroom, but sometimes that's simply not enough room for clothing and accessories. A walk-in can be a great solution if space is available, but that isn't always an option. Other closet and shelving solutions, like additional rods or panels can transform the space. Using a double-rod approach in a closet with high ceilings can double the space for hanging clothes, without the need for a major renovation.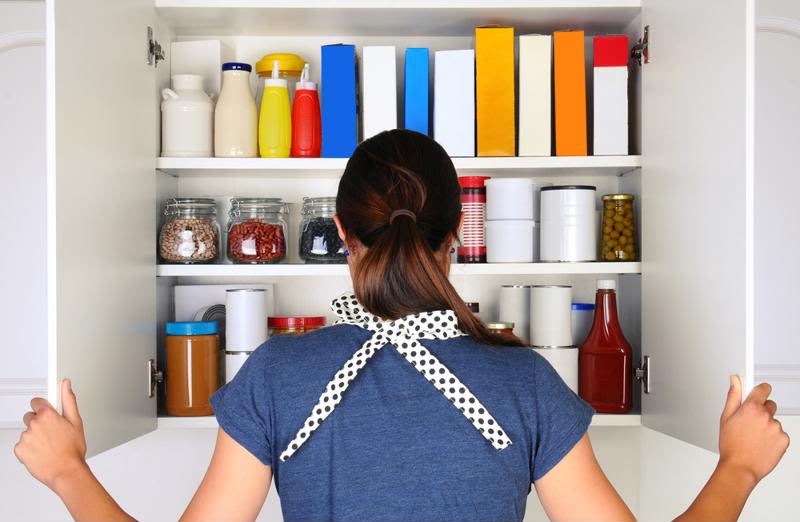 A kitchen pantry allows more room to store non-perishable food and snacks.
Understanding which storage solutions work for each distinct space in a clients' home is important for meeting the expectations and needs of homeowners. While most of these solutions have been shown to increase a home's value, it's dependent on how tastefully they are crafted. Especially when it comes to built-ins, sometimes too many custom features can polarize the retail market.
When consulting with clients, it's vital to understand their needs and what their long-term goals are for their home to understand the storage solutions that would work best for them.