When is it time to get new siding?
When is it time to get new siding?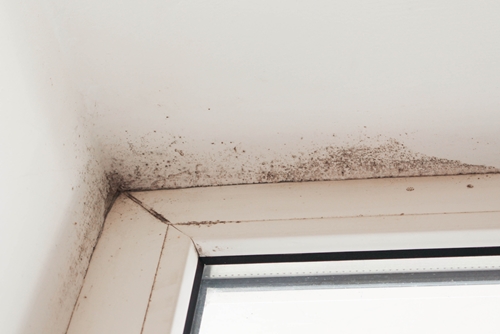 Siding plays an essential role in keeping a home's structure safe, particularly from bad weather and humidity. When siding gets old, you'll often know. Not all of the signs of deterioration are easy to see, though, so be ready to choose extra-durable material to last you longer.
Whether it's a series of small tells or something glaringly obvious, here are some of the clearest clues that it's time to replace.
Bubbles in the siding
When water gets caught under the surface of the siding, it can create bubbles visible with the naked eye. According to Siding Magazine, this can be a significant detriment to the house itself. Other problems, such as mold and fungus, can stem from the same cause: too much moisture.
To help the siding do its job, a protective barrier can sit under it to keep the baseboard dry. This can be especially true when the material underneath is wood, paper or a related composite material.
TYPAR is a common option and can wrap tightly against the surface of the house for greater blocking, though be sure you order enough material to account for the size of the home and any differences in wall sizes. A moisture guard can also work for rainstorms and unusual amounts of wetness, not just regular moist weather.
Paint and color damage
Don't neglect surface changes, as they can tell you something is wrong with the current material. As Siding Magazine explained, siding should ideally keep its color for at least eight years, so frequent discoloration could be a warning sign. Paint chipping and cracks can stem from a fundamental problem that needs to be fixed immediately.
It isn't just the outside surface that could be an issue. When moisture makes its way inside a home, it can manifest in paint and wallpaper defects, per the source. Check the areas near windows specifically for possible leaks.
Constant maintenance is needed
In a general sense, siding should stay in place and need relatively little attention over the years. When cracking, fading, warping and other problems keep appearing, it's an indication that the material might not be fit for the job.
To counter this, contractors should choose a type of siding that can stand the test of time and require relatively few check-ins. It must fit the environment, too, and be appropriate for any common conditions, such as wind, heat, and humidity.
Amerhart carries a variety of siding products from leading brands - such as James Hardie, CertainTeed, and Rollex - that look great and protect against weather, insects, and more.