P-73019226
Vinyl Hand Rail Aluminum 180 deg Return Loop
ADA Handrail
MPN: P-73019226
P-73019226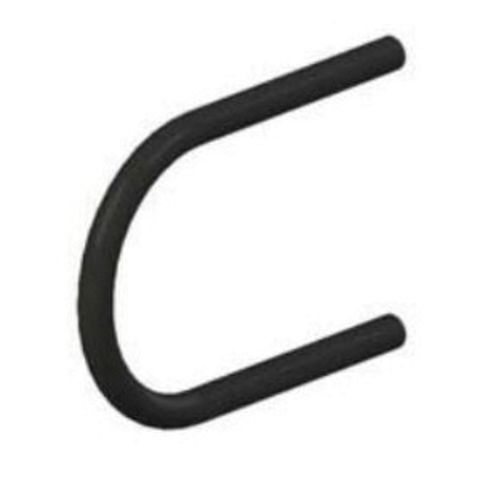 Application:

Railing

Brand:

RDI

Sub Brand:

ADA Hand Rail

Codes & standards:

ADA Compliant

Made in US:

Yes

Manufacturer:

RDI - RAILING DYNAMICS INC

Material:

Aluminum

Used for:

ADA aluminum hand rail
The 180 deg return loop returns RDI Vinyl Hand Rail™ back past the post center line to help meet ADA graspability requirements.
RDI's Vinyl Hand Rail is an ADA compliant graspable hand rail that provides added safety and security to any stair or ramp.
Vinyl clad aluminum Hand Rail features complete metal-to-metal connections for maximum strength.
180 deg return for vinyl hand rail
Metal-to-metal connections for strength
Use as part of secondary railing for ADA compliance (check local building codes)