P-BKALADA36ELB
Trex ADA Handrail 36 Degree Elbow
ADA Handrail
MPN: P-BKALADA36ELB
P-BKALADA36ELB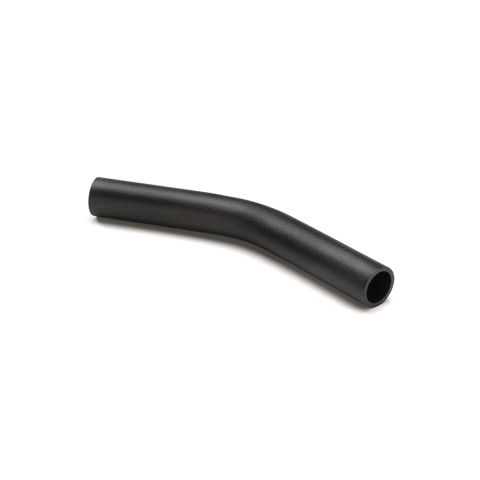 Application:

Railing

Compatible materials:

Trex Transcend, Select, and Signature (formerly Reveal) Railings

Brand:

Trex

Codes & standards:

ADA Compliant, Finish is AAMA-2604 Compliant

Made in US:

Yes

Manufacturer:

TREX COMPANY

Material:

Aluminum
The ADA Handrail 36 Degree Elbow offers a variance when a change of direction is needed to the ADA Handrail. It is compliant to be used for horizontal, ramp, or stair applications.
If a tighter angle is needed, the elbow can be cut a maximum of 2" on each side to accomodate the angle needed. A collar ring can be used to hide seams (sold separately).
Made with a high-quality powder-coated finish that is AAMA-2604 compliant, the components resist fading, chipping and corrosion. Wall mounts and wall returns include fasteners for both wood post and aluminum post installations. Aluminum collars hide railing seams for a smooth transition between components, and aluminum cap ends conceal open rail ends.
The Trex ADA-Compliant Handrail system is designed to seamlessly blend with all Trex railing options, offering an extra level of safety, strength and accessibility for any deck design. Available in a variety of colors, this heavy-duty aluminum system features a full complement of components to accommodate easy installation.
ADA Compliant
Made with heavy duty aluminum
Finish resists fading, chipping, and corrosion
A wall mount must be used at each seam of rail to rail connections
Collar ring can be used to hide seam