P-73019022
RDI Flush Mount Structural Post Kit
Posts & Sleeves
MPN: P-73019022
P-73019022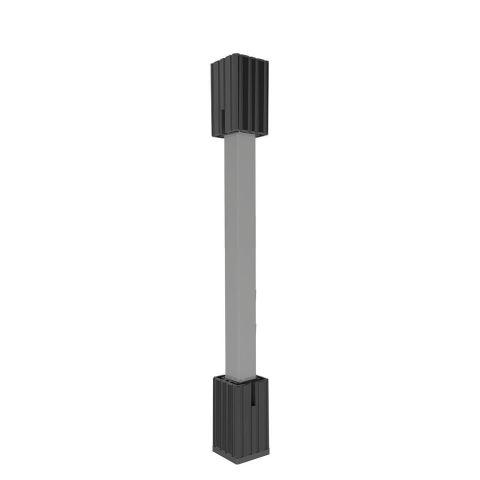 Application:

Railing

Compatible materials:

RDI Endurance, Finyl Line, Titan Pro Rail, Avalon Aluminum Railing and Metal Works Excalibur systems

Brand:

RDI

Sub Brand:

Crossover

Made in US:

Yes

Manufacturer:

RDI - RAILING DYNAMICS INC
The Crossover Flush Mount Structural Post is compatible with RDI Endurance, Finyl Line, Titan Pro Rail, Avalon Aluminum Railing and Metal Works Excalibur* systems.
Note that Excalibur and Avalon Aluminum Railing both include their own system of posts, but if you want a mix-andmatch look, Crossover structural posts (sleeved with vinyl post sleeves, Crossover aluminum sleeves, or Transform post sleeves) can be used with both systems.
Crossover structural posts come for finished railing heights of 36 and 42 inches.
Structural post for 36" or 42" rail height
Flush mount
Choose a post sleeve or wrap and add a cap for a finished look