How to remodel a green bathroom
How to remodel a green bathroom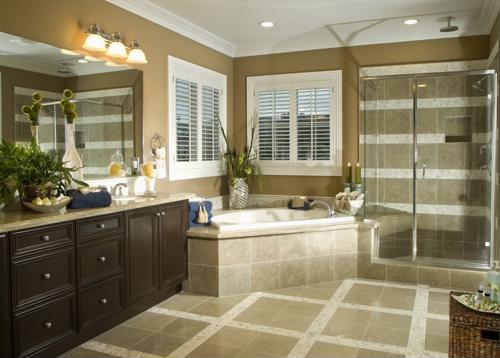 As 2018 starts to roll into high gear, expect your clients to come to you with ideas for renovation and expansion. Kitchens and bathrooms always tend to be popular projects. A 2016 National Association of Home Builders report stated that four out of five households were always on the lookout for contractors to help remodel a kitchen or bathroom.
This makes sense as these rooms see a lot of wear and tear. Both are also typically filled with moisture, which corrodes materials faster. When your clients approach you about bathrooms, it is easy to make a compelling case to go green. While not every person out there rates the environment as a top priority, numerous other benefits - including savings on the almighty dollar - make a green bathroom an enticing renovation idea.
Save water when possible
The first green modification is likely one that some clients will not think of. Most of the conversation today revolves around potential energy savings. However, toilets - particularly older models - are costly in terms of water usage. According to Eco Options from Home Depot, toilets made before 1994 use more than twice the water of most newer models (3.5 gallons vs 1.6). This makes the toilet an expensive bathroom fixture.
The good news is that updated models are not expensive. Budget-sensitive clients can replace their outdated water-guzzler for $250 or less. Consumer Reports detailed its testing methods in determining the best of these affordable brands, recommending the American Standard Champion 4 Max as its top pick. However, should price not be a factor, there are superior products available.
Clients stand to save over $100 per year by upgrading to this style of toilet. However, this is not the only method to reduce water budget. Lowe's outlined several other appliances that could be upgraded, including low-flow shower heads.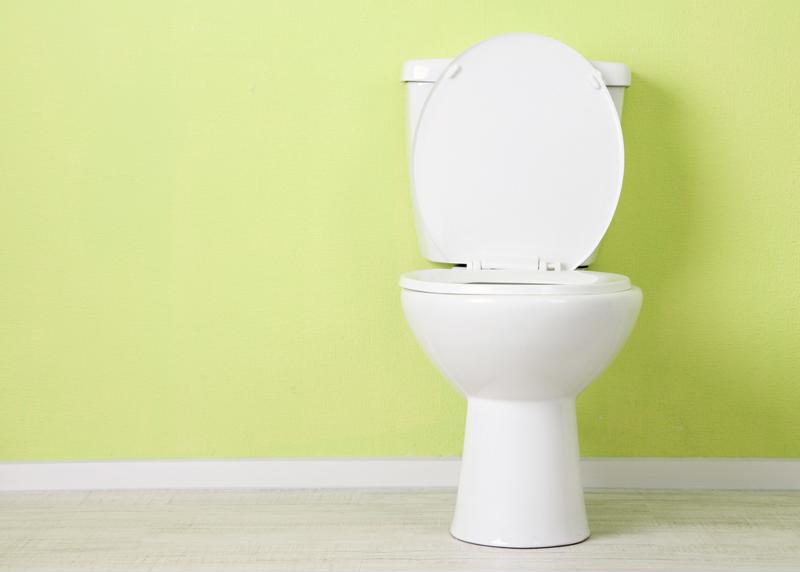 Most toilets look the same to clients so be sure to educate on the important, cost-saving differences.
Go for a Formica countertop
The Formica Corporation takes great strides to reduce its environmental impact. Its countertops
use a neoprene contact adhesive water base
that does not require any additional urea formaldehyde as a bonding agent.
In addition, Formica products have a reputation of being durable so that clients will not need to replace them for years or even decades. This is preferable to a countertop that is cheaper overall, but will not last. Most clients would prefer to spend more once than spend less many times over. That said, Formica prides itself on releasing affordable laminate countertops.
Customization is also a feature. Clients using Formica countertops can pick between a variety of sink shapes, according to the company website. If you're dealing with a client with a larger budget, you can also recommend going with solid surfacing. Regardless, you will be working with a brand notable for placing the environment first in product design.
Heat the tub au natural
When choosing a bathtub, clients should be reminded that certain materials preserve heat better than others. This matters as it can affect the heating bill. According to Badeloft, stone resin is overall the best material when choosing a tub. Although the price is a little higher, stone resin tends to be more durable than comparable options.
Stone resin is designed to retain heat, allowing water to stay warmer longer. In addition, it is completely recyclable after use unlike other bathtub materials.
Wood can work
Wood and water don't sound like they go together, at least not without spending a ton of money on maintenance. Nevertheless,
shiplap can work
really well in a bathroom if installed properly. This recyclable wood material should
be treated and painted before
installation, according to Semigloss Design.
Clients using this method will have a luxurious-looking bathroom at an affordable price. Amerhart prides itself as an environmentally conscious company as we have been a member of the Forest Stewardship Council since 2007. We stand ready to help you provide your clients with a budget-friendly, green bathroom that will look good both to the client's eye and on their energy bill.