P-12SFB
1 x 12 Standard & Better Kiln Dried White Pine Surfaced One Side Two Edges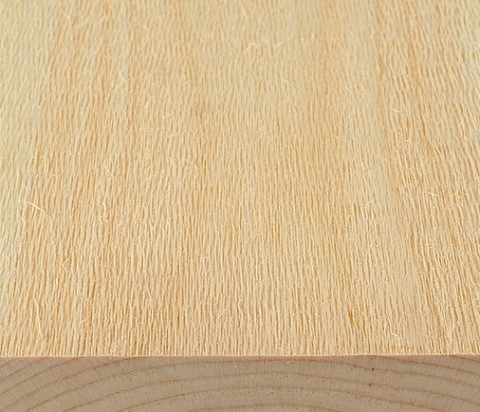 This high quality Eastern White Pine from the Northeast is a soft, stable wood resists warping. It is one of the least resinous of all pines, and has a beautiful red-knotted appearance.
Easy to handle due to being light weight, Eastern White Pine is also excellent for stain, paint and lacquer finishes.
These standard grade boards are highly serviceable and used in a wide variety of applications that take advantage of the full range of Eastern White Pine characteristics. This grade allows for knots of any quality, in sizes ranging from 2 3⁄8" red knots and 1 3⁄4" black knots in a 4" board, to 6" red knots and 4" black knots in a 12" board. Wane is limited to the back face.
The boards are also kiln dried to minimize downgrade and stress.
1 x 12 White pine boards
Standard & Better
Kiln dried
Surfaced 1 side 2 edges